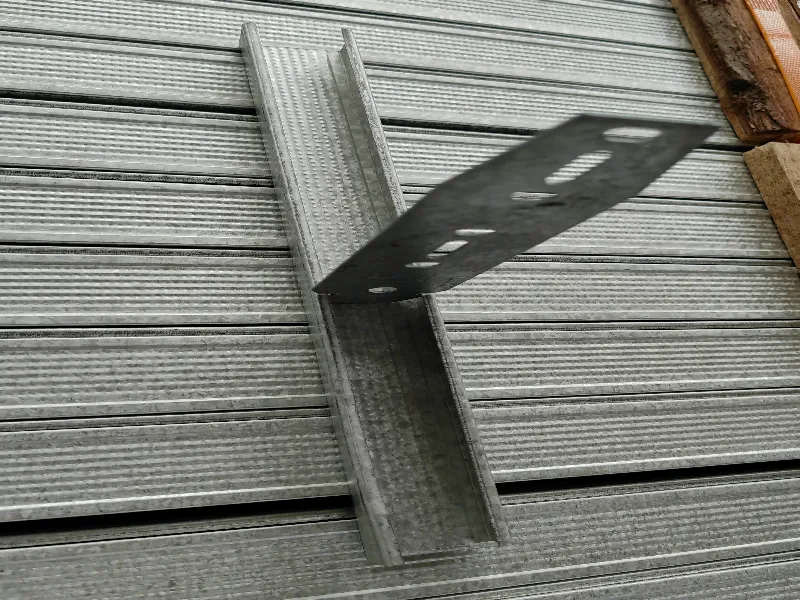 Ceiling Batten Sizes Australia Specifications
.Perth Tiny Homes,WA
Tiny home shows off the versatility of Hopestar products
Originating in USA as an affordable housing option,the Tiny House movement has quickly spread around the world.In Australia,where the average home is around 186 m²(2000 sq ft),the Tiny Home trend is seeing new dwellings constructed at just 11m²(120 sq ft).
Taking on the challenge of constructing tiny houses,Tom Jacobson from Perth Tiny Homes has erected an 18m²(193 sq ft)home using products from Hopestar Building Hopestar®.Measuring only 7.2m long,2.5m wide,and 4.3m high,the tiny house also extends with a fold out deck and veranda.
Tom opted for Hopestar Steel Framing Systems for the construction of his tiny house,as a lightweight and durable option that would create a solid structure for the home.
The Hopestar team were available to assist Tom with any technical enquiries along the way,to ensure that his build went smoothly.
Let's grow together.We have advanced production equipment,leading production techniques,and strictly quality control.And We manufacture products from high-quality steel coils,products,and sales service make as your one-stop decoration construction supply shop.Hopestar Building is the senior steel manufacturer,the factory has more than 50 sets of production lines for galvanized steel profiles,T grid,and Accessories.The annual product quantity is 20,000 Tons.The factory has developed business with South America,Europe,Africa,and Oceania.we supply and have a commitment to making customers'projects a reality.