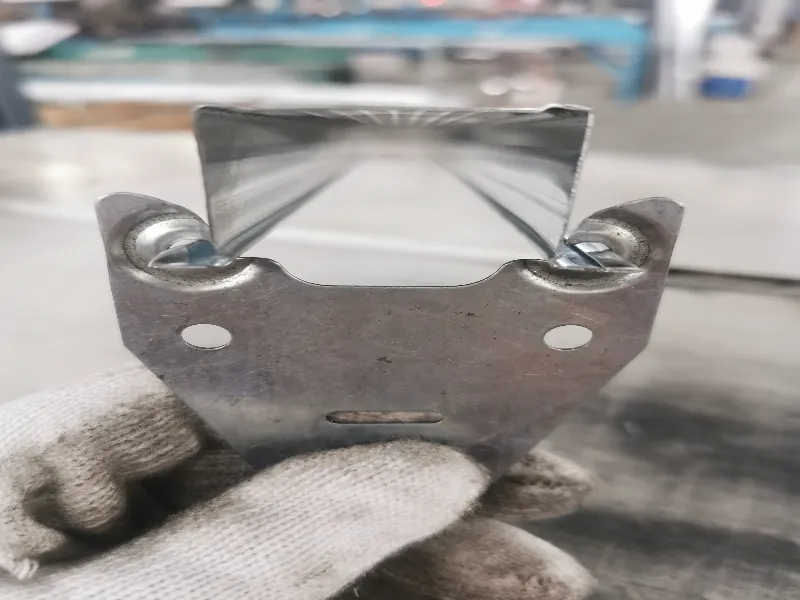 What Is Ceiling Furring Channel
.Trial Installation
The Hopestar Vortex wall system underwent the ultimate test when it was installed in apartments within a 250 metre tall building which had known noise annoyance issues.Initially,sound recording devices were placed within the apartment for three months to capture the noises experienced within the living space.Then the existing walls were removed and replaced with the Hopestar Vortex wall system,followed by a further three month period of recording the noises in the apartment.Using wind speed recorders placed on the building to align similar high wind events,the before and after results of the sound recordings were then compared,and demonstrated that Hopestar's new system had greatly improved the liveability of the space.
Certified for UL Systems U419,U465,and U411 Hopestar Structural Steel Track Systems are manufactured from 50ksi Steel with a minimum of G60 Galvanized coating.
1-1/4"Leg Height
Stud Depth and Web Widths available from 2-1/2″–16″
Custom track sizes and lengths are available
Let's grow together.We have advanced production equipment,leading production techniques,and strictly quality control.And We manufacture products from high-quality steel coils,products,and sales service make as your one-stop decoration construction supply shop.Hopestar Building is the senior steel manufacturer,the factory has more than 50 sets of production lines for galvanized steel profiles,T grid,and Accessories.The annual product quantity is 20,000 Tons.The factory has developed business with South America,Europe,Africa,and Oceania.we supply and have a commitment to making customers'projects a reality.