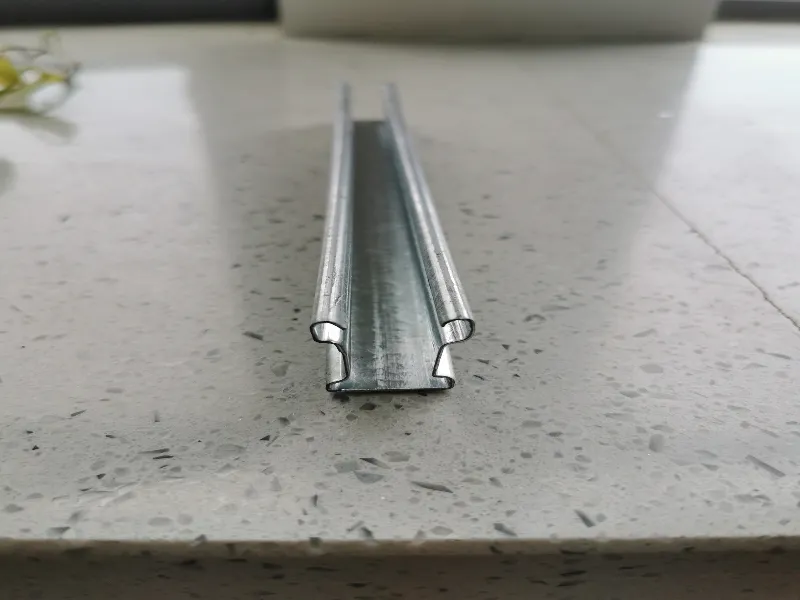 Top Cross Rail 139 Clip Installation Steps.In the News

Get the latest news from Hopestar Systems–as well as our Hopestar®and EZ Hopestar®product lines–about products such as square set windows and doors,metal window reveals,plasterboard framing systems,aluminum skirting and many other innovative green building products right here.

Utility Angles&Flat Strap.Hopestar's range of Utility Angles and Flat Strap are manufactured in the US,using premium quality American steel and come in a minimum G40 Galvanized coating.

Suited to a variety of applications including corner reinforcement&soffit construction.

Manufactured from 50 KSI Steel with a minimum of G40 Galvanized coating.

Corner Beads for Drywall Installations

Corner beads give drywall installations a precision finish.A corner bead allows outside corners where two materials meet each other to be seamlessly joined without having to repeatedly cut and fill in the gap between them

A94 Adjustable Furring Channel Clip

Hopestar's range of Direct Fix Clips can be used in a range of applications including ceilings and walls and sound isolation applications.Introducing the NEW Hopestar A94 adjustable furring channel clip!

How to Cut the Time and Cost of Building Wall Openings

The HEDA Tough Wall System is an innovative solution to streamline construction,by offering a fast and easy way of creating wall openings in both internal and external applications

Let's grow together.We have advanced production equipment,leading production techniques,and strictly quality control.And We manufacture products from high-quality steel coils,products,and sales service make as your one-stop decoration construction supply shop.Hopestar Building is the senior steel manufacturer,the factory has more than 50 sets of production lines for galvanized steel profiles,T grid,and Accessories.The annual product quantity is 20,000 Tons.The factory has developed business with South America,Europe,Africa,and Oceania.we supply and have a commitment to making customers'projects a reality.