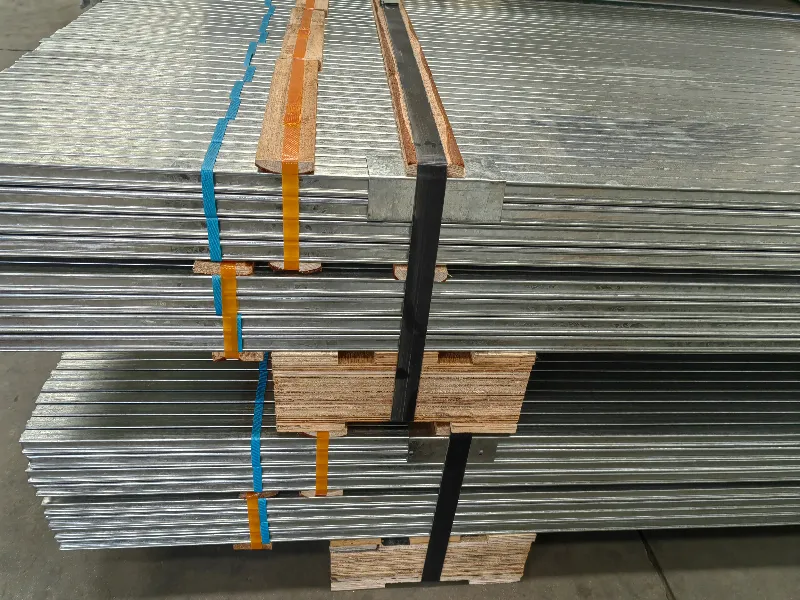 Top Cross Rail Ceiling System Scope Of Use.Acoustic Mounts,Clips and Isolation Hangers

The Resilmount®range of sound isolation products by Hopestar Building Systems®cover a wide variety of effective solutions for noise isolation for the wall and ceiling industries.

Resilient mount clips are an effective acoustic control system as they isolate the system from the building structure.Our high-performance resilient mounts are suitable for various environments.The wide range of sound isolation clips suit standard furring channels,resulting in ease of construction for contractors replacing standard fasteners with Resilmount clips.

Click the logo below to view our full range of acoustics products on the Resilmount website.

Resilmount-installation-500x500

M237R-scaled-500x500

M237R-Installation-800x800-1-500x500

Resources

Check out the Resilmount Sound Isolation Brochure to find the right sound isolation solution for you.

Let's grow together.We have advanced production equipment,leading production techniques,and strictly quality control.And We manufacture products from high-quality steel coils,products,and sales service make as your one-stop decoration construction supply shop.Hopestar Building is the senior steel manufacturer,the factory has more than 50 sets of production lines for galvanized steel profiles,T grid,and Accessories.The annual product quantity is 20,000 Tons.The factory has developed business with South America,Europe,Africa,and Oceania.we supply and have a commitment to making customers'projects a reality.