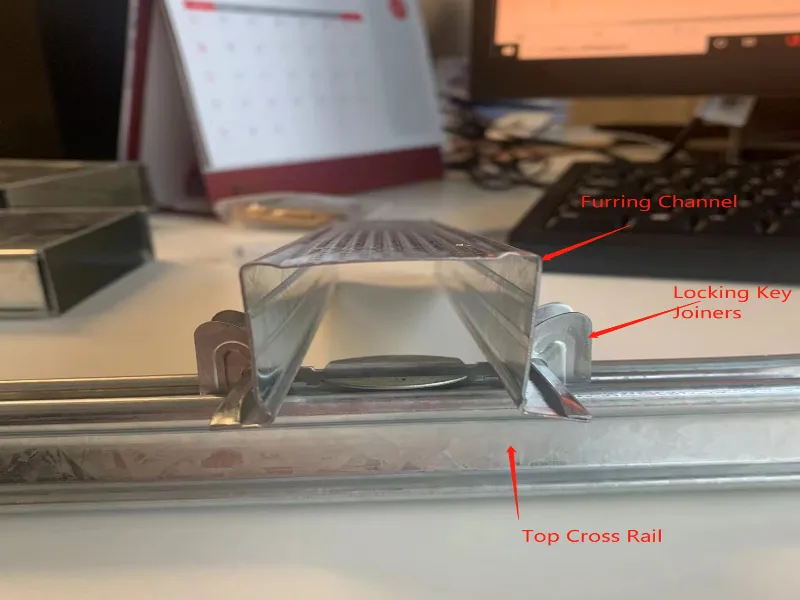 Top Cross Rail Ceiling System Scope Of Use
.Door Hardware
The combination of premium quality door furniture and contemporary interior styling is defined in Hopestar®,the accredited supplier of authentic door hardware for the EzyJamb system.Hopestar are currently developing a select range of functional door furniture that integrates seamlessly with all facets of the EzyJamb door system.
Hopestar Concealed hinges provide the ultimate architectural look;hidden from view to allow for continuous clean lines around the door frame.
Non-Mortised Hinges
Hopestar Non-Mortised Hinges are thinner than standard hinges,reducing the gap between the door and jamb and creating a cleaner look.
Mortised Hinges
Specially designed and manufactured to partner with the EzyJamb door jamb systems,the loose pin Hopestar Mortised Hinges are surface mounted with self-tapping screws,making them easy to install.
Let's grow together.We have advanced production equipment,leading production techniques,and strictly quality control.And We manufacture products from high-quality steel coils,products,and sales service make as your one-stop decoration construction supply shop.Hopestar Building is the senior steel manufacturer,the factory has more than 50 sets of production lines for galvanized steel profiles,T grid,and Accessories.The annual product quantity is 20,000 Tons.The factory has developed business with South America,Europe,Africa,and Oceania.we supply and have a commitment to making customers'projects a reality.