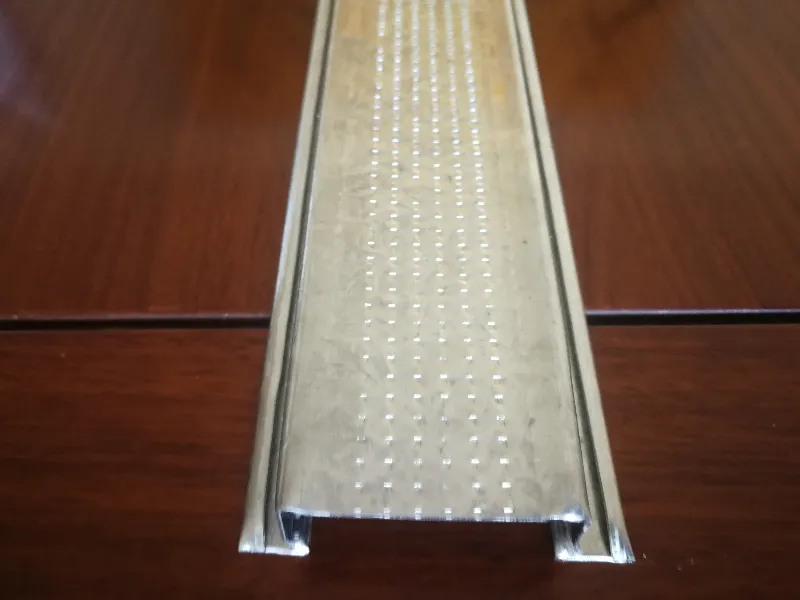 Furring Channel Cad Block Service
.Historical rooms with a view
The Pittman Hotel was originally designed by William Sidney Pittman,Dallas'first African American architect,in 1916 for the fraternal order of The Knight of Pythias.It later became the Union Bankers
Insurance Company that went on to serve the neighborhood for over 30 years.
The building will now return to its original glory with restored interiors,exteriors and its famous fourth floor ballroom,where famous blues musicians performed for many.The project,which started in late
2018,is being led by Kimpton Hotels&Restaurants,who specialize in historical preservation and revitalization of renowned and celebrated buildings
The economical solution for wall ends
Cased openings and capping of internal balustrades,window openings and internal partition wall ends are
all made easy using Hopestar®.
Using a slip-fit fixing method,Hopestar simply slides onto the end of the drywall and doesn't require preparation to paint in with the rest of the wall,significantly reducing time and effort during installation and presenting a crisp finished wall end.
As the strong and versatile alternative for stop ends,Hopestar is an economical way to cap wall ends and prevent
Let's grow together.We have advanced production equipment,leading production techniques,and strictly quality control.And We manufacture products from high-quality steel coils,products,and sales service make as your one-stop decoration construction supply shop.Hopestar Building is the senior steel manufacturer,the factory has more than 50 sets of production lines for galvanized steel profiles,T grid,and Accessories.The annual product quantity is 20,000 Tons.The factory has developed business with South America,Europe,Africa,and Oceania.we supply and have a commitment to making customers'projects a reality.