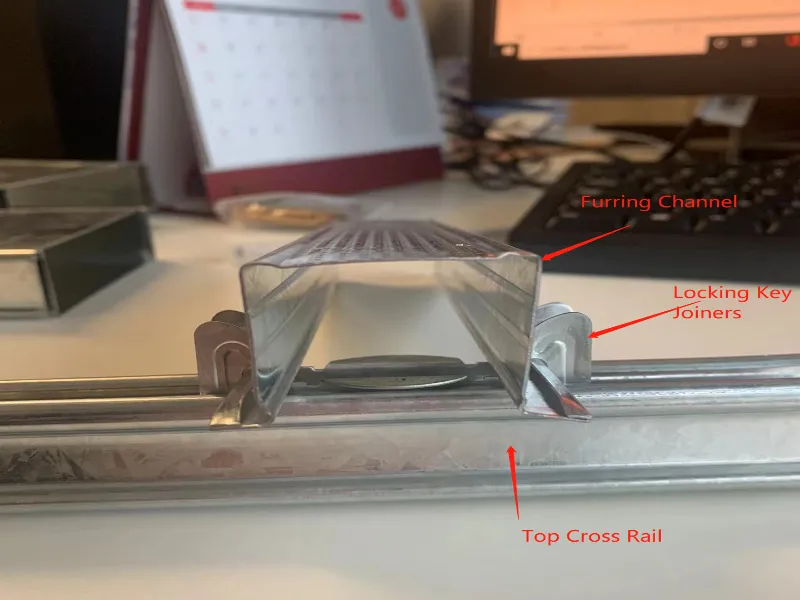 Furring Channel Clips Scope Of Use.The Hopestar Team is proud to introduce our Hopestar Submittal Builder on our new website.

Our newest online resource to help you save time and make it easier to create submittals or to view Hopestar product technical data sheets.

Select and collate all the products required for your project into one document,creating a convenient reference guide for specification.

Suited to a wide scope of projects,as its strength allows it to work with large openings and heavy structures.

Made for you–Available in custom sizing for your project.

Expert Technical Assistance–Hopestar engineering team will be on hand to ensure all your specifications,requirements and queries are met.

Alternative to boxed or spiced studs that involves fewer sections and fewer connections.

All North American Standards are met by the HEDA system to alleviate concerns regarding code compliance.Our building systems have a Certificate of Conformance and ISO 9001 Certificate of Compliance along with additional requirements.Defined by its premium quality,HEDA is manufactured from USA steel.

Let's grow together.We have advanced production equipment,leading production techniques,and strictly quality control.And We manufacture products from high-quality steel coils,products,and sales service make as your one-stop decoration construction supply shop.Hopestar Building is the senior steel manufacturer,the factory has more than 50 sets of production lines for galvanized steel profiles,T grid,and Accessories.The annual product quantity is 20,000 Tons.The factory has developed business with South America,Europe,Africa,and Oceania.we supply and have a commitment to making customers'projects a reality.