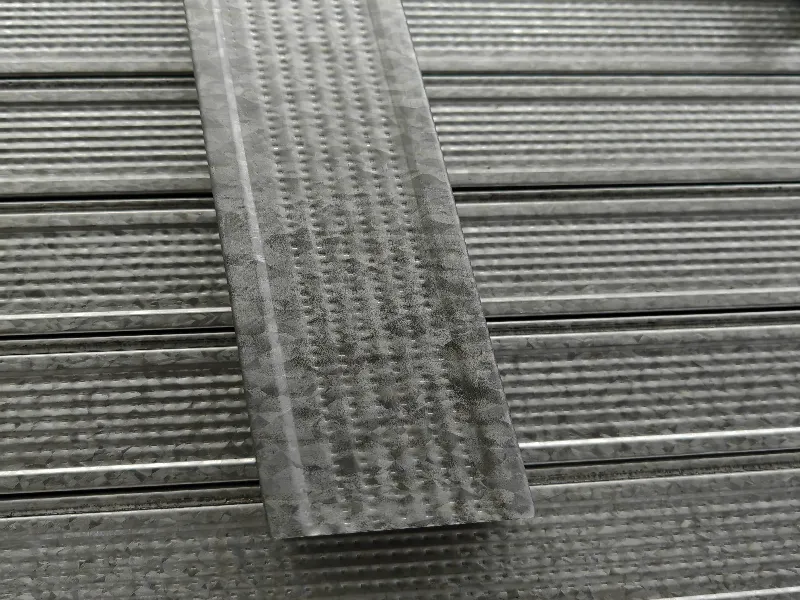 Ceiling Batten Clips Service.Hopestar Systems Conformance

Since the mid 2000's Hopestar Building Systems®have been the choice of some of North America's largest builders,architects and plastering contractors.Hopestar Building Systems'building products have been installed in thousands of buildings throughout North America,Australia,UK and New Zealand in wall systems and ceiling systems from all major lining board manufacturers including National gypsum,USG,Continental and Georgia Pacific.

Hopestar Building Systems also work closely with many alternative lining board suppliers to create certified building systems for a variety of applications.

Our insistence on quality and extensive product testing provide substantial evidence that our products are equal to and provide equivalent performance characteristics of alternative framing systems when used in common wall and ceiling systems,ensuring that the integrity of the plasterboard manufacturer's warranty is not compromised.Our products and systems have been tested by a variety of independent laboratories and organizations.

Factory-Work-Logistics

In the pursuit of ultimate quality and performance,Hopestar Building Systems'R&D team has adopted a rigorous program of continuous testing and certification through collaborative partnerships with some of North America's peak research organizations and testing facilities.

Hopestar Building Systems'wall and ceiling systems have been tested and/or checked for structural integrity,seismic capacity,fire rating and acoustical performance,and have consistently demonstrated less than 1%variation in all three areas when compared to similar metal framing systems.

As a responsible manufacturer of quality products,we can provide a suite of certificates for our building systems,for your peace of mind:

Certificate of Conformance

ISO 9001 Certificate of Compliance

Engineering Design Documentation(project specific)

Certified Material Test Certificates

Third Party Testing

Many of North America's most respected builders demand Hopestar Building Systems by choice because they know that no one knows steel like Hopestar Building Systems.

Let's grow together.We have advanced production equipment,leading production techniques,and strictly quality control.And We manufacture products from high-quality steel coils,products,and sales service make as your one-stop decoration construction supply shop.Hopestar Building is the senior steel manufacturer,the factory has more than 50 sets of production lines for galvanized steel profiles,T grid,and Accessories.The annual product quantity is 20,000 Tons.The factory has developed business with South America,Europe,Africa,and Oceania.we supply and have a commitment to making customers'projects a reality.