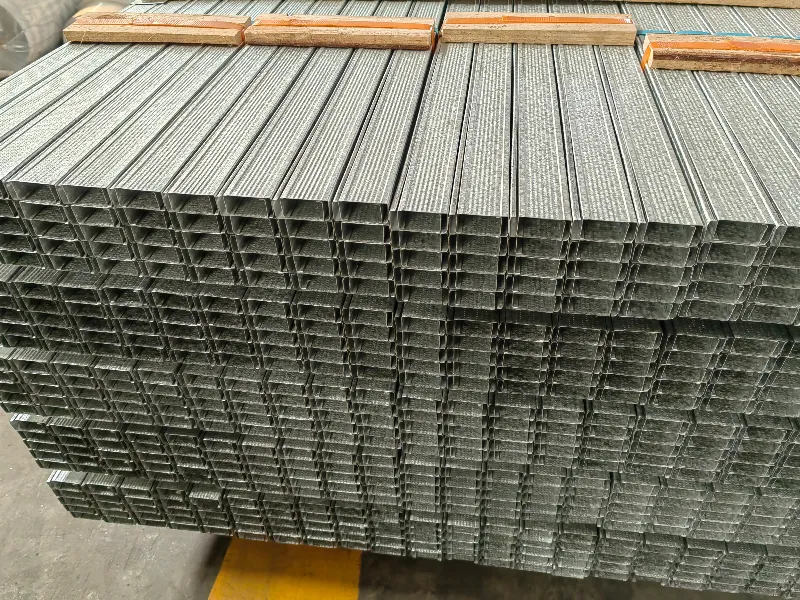 Ceiling Batten Sizes Australia Installation Steps
.Third-Party Use of Cookies
Some content or applications,including advertisements,on the Website are served by third-parties,including advertisers,ad networks and servers,content providers,and application providers.These third parties may use cookies to collect information about you when you use our website.The information they collect may be associated with your personal information or they may collect information,including personal information,about your online activities over time and across different websites and other online services.They may use this information to provide you with interest-based(behavioral)advertising or other targeted content.
We do not control these third parties'tracking technologies or how they may be used.If you have any questions about an advertisement or other targeted content,you should contact the responsible provider directly.For information about how you can opt out of receiving targeted advertising from many providers,see Choices About How We Use and Disclose Your Information.
How We Use Your Information
We use information that we collect about you or that you provide to us,including any personal information:
To present our Website and its contents to you.
To provide you with information,products,or services that you request from us.
To fulfill any other purpose for which you provide it.
To carry out our obligations and enforce our rights arising from any contracts entered into between you and us,including for billing and collection.
To notify you about changes to our Website or any products or services we offer or provide though it.
To allow you to participate in interactive features on our Website.
In any other way we may describe when you provide the information.
For any other purpose with your consent.
We may also use your information to contact you about goods and services that may be of interest to you.If you do not want us to use your information in this way,please check the relevant box located on the form on which we collect your data(the order form).For more information,see Choices About How We Use and Disclose Your Information.
Let's grow together.We have advanced production equipment,leading production techniques,and strictly quality control.And We manufacture products from high-quality steel coils,products,and sales service make as your one-stop decoration construction supply shop.Hopestar Building is the senior steel manufacturer,the factory has more than 50 sets of production lines for galvanized steel profiles,T grid,and Accessories.The annual product quantity is 20,000 Tons.The factory has developed business with South America,Europe,Africa,and Oceania.we supply and have a commitment to making customers'projects a reality.