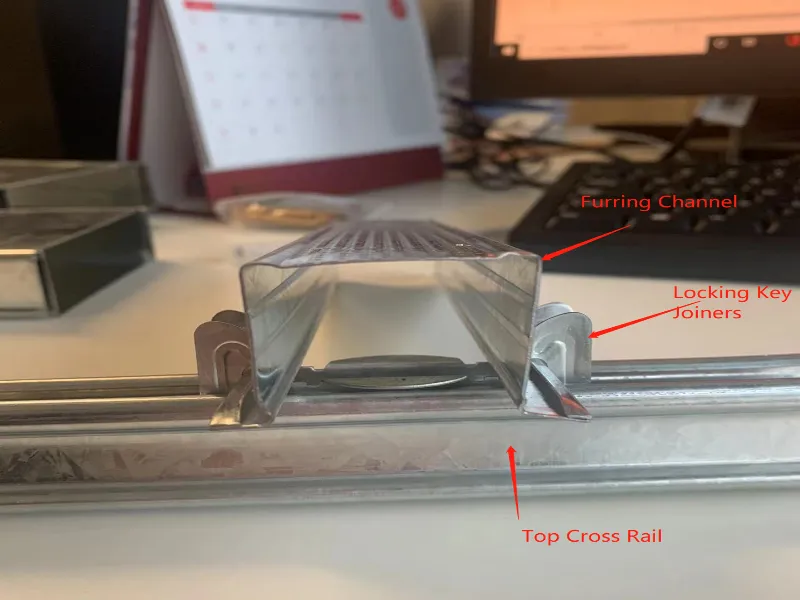 Ceiling Furring Channel Strength
.The Main Atrium
The staircases and balconies of the main atrium,supported by Hopestar steel framing systems,offer flexible study areas for students and have been designed to complement the 18-tonne free-spanning timber pods on the ceiling.This required structural rigidity to ensure the weight of the timber could be held by the Hopestar Steel Stud and Concealed Ceiling Systems.
Hopestar was in constant collaboration with ARC Plastering and Multiplex throughout the project,to assist with the demanding design and construct requirements of the build,ready to assist with any queries or concerns.Goss also mentioned,"how many complex walls,ceilings,and bulkheads that Hopestar engineers were able to provide a lightweight steel frame solution for,this was extremely vital in helping the overall program."
More than just a steel building product manufacturer;Hopestar are ally to the construction industry and measures our success in helping contractors,developers,and architects achieve their visions and provide Australasia with a better-built environment.
Let's grow together.We have advanced production equipment,leading production techniques,and strictly quality control.And We manufacture products from high-quality steel coils,products,and sales service make as your one-stop decoration construction supply shop.Hopestar Building is the senior steel manufacturer,the factory has more than 50 sets of production lines for galvanized steel profiles,T grid,and Accessories.The annual product quantity is 20,000 Tons.The factory has developed business with South America,Europe,Africa,and Oceania.we supply and have a commitment to making customers'projects a reality.