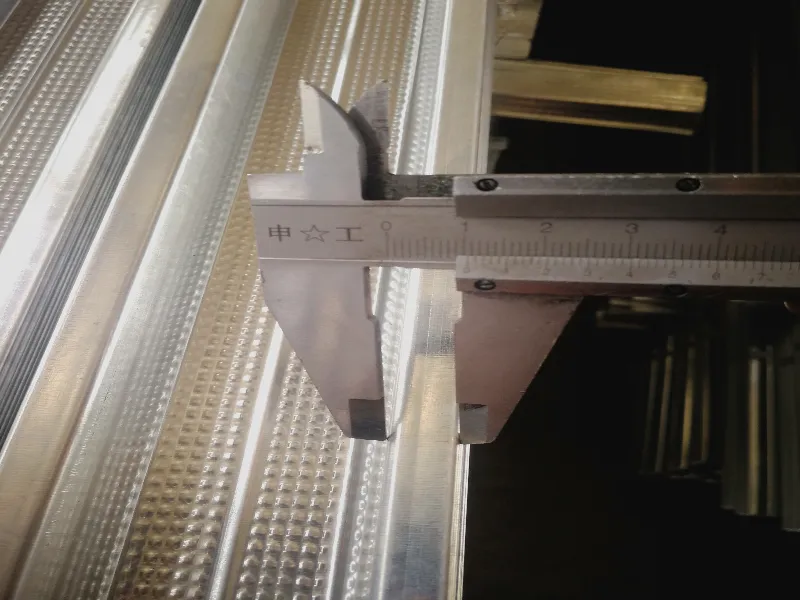 What is Ceiling steel profile
.CEILING BATTEN SELECTION
Hopestar Ceiling Systems are divided into three distinct groups,each based on the connection between the Hopestar batten and the ceiling structure.Hopestar battens are available in multiple heights(See Table 2),and are fixed by either an Hopestar Strongback,an Hopestar Top Cross Rail,or direct-fix on an Hopestar Direct Fix Clip.
The Hopestar Ceiling Systems are all equitable in their ability to provide a base grid to fix GIB plasterboard to and their ability to be the batten system in GIB Plasterboard systems.It is important to note that all of the Hopestar Ceiling Systems included in this document can be used in GIB systems as the batten system.
The plenum space or the internal room height may dictate the system.For example an Hopestar Direct Fix system provides less distance between the ceiling structure and the GIB plasterboard lining,this may be suitable when greater internal room height is required.Conversely,a Hopestar Strongback or Hopestar Top Cross Rail system would be suitable where there's a desire to make the ceiling lower than the ceiling structure.
Hopestar Strongback and Hopestar Top Cross Rail systems provide similar opportunities to create space between the ceiling structure and the GIB Plasterboard.As such,the selection is usually determined by an installer's experience and preference.
Let's grow together.We have advanced production equipment,leading production techniques,and strictly quality control.And We manufacture products from high-quality steel coils,products,and sales service make as your one-stop decoration construction supply shop.Hopestar Building is the senior steel manufacturer,the factory has more than 50 sets of production lines for galvanized steel profiles,T grid,and Accessories.The annual product quantity is 20,000 Tons.The factory has developed business with South America,Europe,Africa,and Oceania.we supply and have a commitment to making customers'projects a reality.