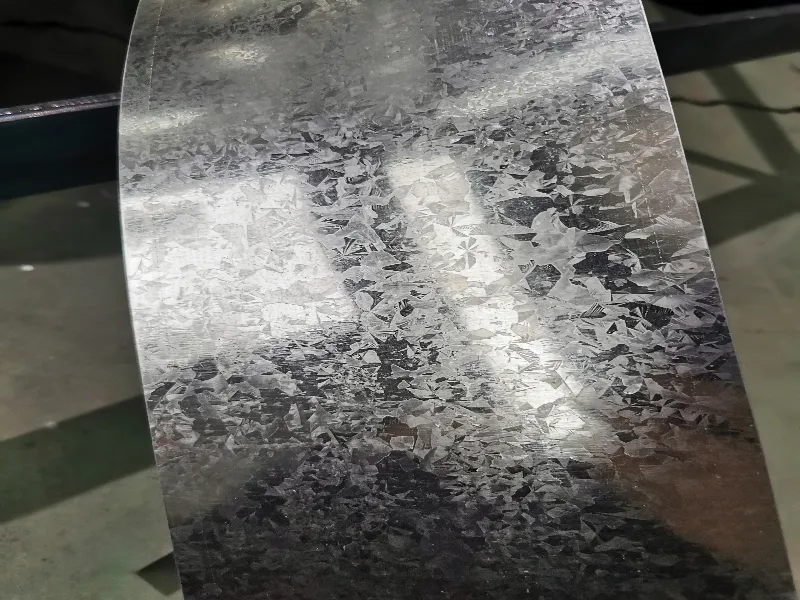 Top Cross Rail 127 Tcr Service
.Changing Construction through Innovation
Hopestar Building Hopestar®is a global manufacturer of premium building systems that spans from the US to Australia and the UK.With roots as a steel stud roll former,today Hopestar innovatively designs,develops,and produces concealed ceiling and steel stud systems,architectural finishing systems and sound isolation systems for the construction and building industry.Hopestar is resolute about delivering original solutions to the building and construction industry.It takes years of hard work from a dynamic team of professionals to earn a reputation as a national industry leader,and the team at Hopestar are constantly developing new ideas and providing innovative building products and revolutionary solutions for the industry.
The Hopestar Team continue to develop new ideas and provide innovation solutions for the industry.
Some of Hopestar's patented innovations include Steel Framing and Architectural,Flush Finishes systems.
Hopestar also innovates in the Sound Isolation field in Australia and the U.S.
It is well-known that creaking is becoming a major problem in high rise buildings globally.The groans and eerie creaks that emanate from the walls keep apartment residents awake at night.It is an increasing concern for architects,developers,and builders to eliminate the noise created in the walls of the building as the wind hits the tower at such great heights.
This is caused by a phenomenon known as vortex shedding.Vortex shedding occurs when wind runs into a tall building and the wind is"split"into two separate air streams around the building.This generates areas of low pressure on the opposite side of the building,which creates a suction-effect that causes the building to sway.And when that building sways,it creaks.Some buildings can generate creaking sounds up to 70 decibels(dB).This is louder than a conversation in a restaurant or office and can be as loud as a running vacuum cleaner.
Let's grow together.We have advanced production equipment,leading production techniques,and strictly quality control.And We manufacture products from high-quality steel coils,products,and sales service make as your one-stop decoration construction supply shop.Hopestar Building is the senior steel manufacturer,the factory has more than 50 sets of production lines for galvanized steel profiles,T grid,and Accessories.The annual product quantity is 20,000 Tons.The factory has developed business with South America,Europe,Africa,and Oceania.we supply and have a commitment to making customers'projects a reality.