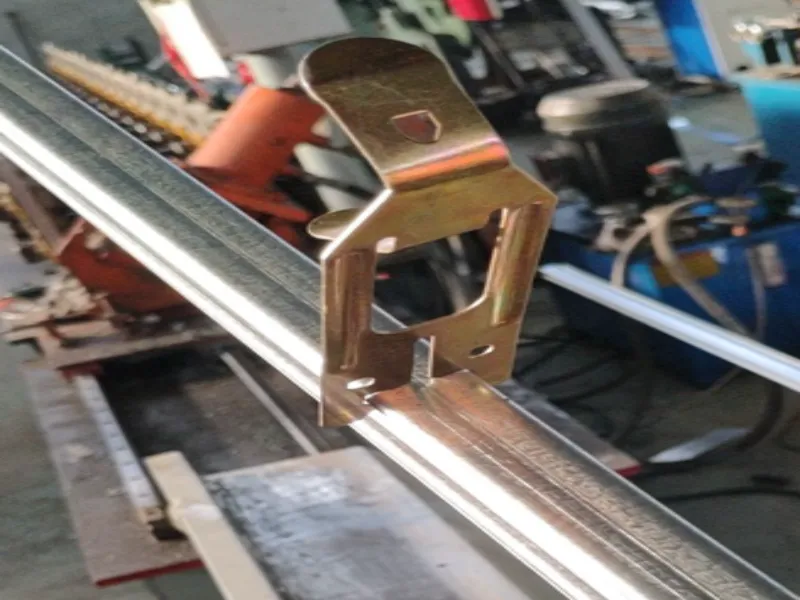 Top Cross Rail 139 Service
.Kennedy Center Expansion,WA
Supporting the Expansion of Iconic Site
Originally designed in 1971 by Edward Durell Stone along the side of the Potomac River,less than a mile from the White House,the John F.Kennedy Center for the Performing Arts still stands out today as the national cultural center and living memorial to President Kennedy.It was designed as a gift given to our nation in celebration and support of American arts and culture,and lastly the essential role it plays in this great country's identity.
With Resilmount's A48R resilient right-angled bracket being installed on the twisted and curved 42 x 150-foot walls and ceiling,Resilmount®product specialists and our Hopestar BuildIT engineering team worked closely with the project team to be sure that our Resilmount A48R would perform to the highest standards in these exquisitely designed,one-of-a-kind walls.
Since the Kennedy Centers opening,for the first time in nearly 50 years,it is being expanded by a total of 72,000 square feet with a total budget of$100,000,000 USD.Intricately designed by the globally recognized and award-winning firm Steven Holl architects,the expansion brings 3 additional pavilions each imagined as collaborative,dynamic spaces that preserve the silhouette of the existing Kennedy Center building while fusing with the landscape and river.Holl says regarding the 3 new pavilions"The entire project really is emerging from the landscape,with these three pavilions coming up from below,I've always said that architecture and landscape are deeply connected,and I think in this project,we make a real connection."
Let's grow together.We have advanced production equipment,leading production techniques,and strictly quality control.And We manufacture products from high-quality steel coils,products,and sales service make as your one-stop decoration construction supply shop.Hopestar Building is the senior steel manufacturer,the factory has more than 50 sets of production lines for galvanized steel profiles,T grid,and Accessories.The annual product quantity is 20,000 Tons.The factory has developed business with South America,Europe,Africa,and Oceania.we supply and have a commitment to making customers'projects a reality.