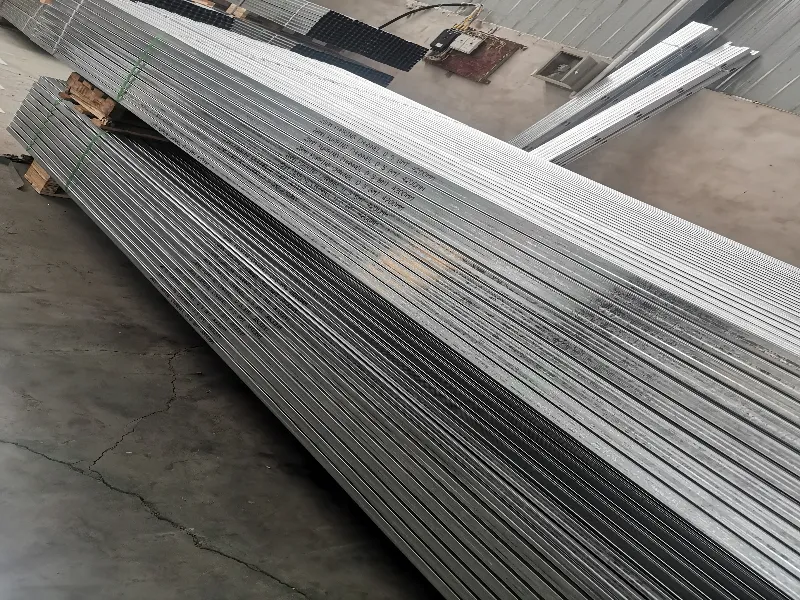 What Is Metal Furring Channel
.But how can we avoid this as we continue to construct taller skyscrapers?
Creaking noises have been recorded at more than 70dB in some tall apartment buildings.It keeps apartment residents awake at night and terrifies unsuspecting hotel guests.
The Hopestar Vortex High-Performance Steel Framing System®eliminates loud creaking noises in apartments,tall buildings,and high wind locations.
Having spent the last two-years developing Hopestar Vortex,we are proud to announce the only fit-for-purpose internal,lightweight steel framing system that has been specifically engineered to address the variable surface elements of modern concrete structures is now available.
Hopestar Vortex is a reliable and practical solution for addressing the root cause of noise annoyance by removing stress and tension from the internal framing.
The key benefits of the Vortex System include:
Rigid Beam–The Hopestar Vortex top track profile has a full-length rebated pan that increases stiffness and resists buckling forces,to ensure profile straightness and restrict them members following undulating concrete surfaces.
Fixing Tab–Allows 100%positive fixing to substrate on uneven surfaces.Concertina zone is pre-stressed to limit tension and deformation of the track.
Service Cutaways–No loss of system strength when the track flanges are cut to allow for the passage of services such as pipes and ducts.
100%Isolation–Stud isolation clip completely disallows metal-on metal contact at the stud to track connection.Can also be used as a locator or shoulder in other wall construction elements.
Anti-Tension Kerfs–Strain-relief kerfs provide a secondary measure to limit the deformation of the flanges where the substrate is extremely uneven.This disallows the transfer of tension along the profile length.
Let's grow together.We have advanced production equipment,leading production techniques,and strictly quality control.And We manufacture products from high-quality steel coils,products,and sales service make as your one-stop decoration construction supply shop.Hopestar Building is the senior steel manufacturer,the factory has more than 50 sets of production lines for galvanized steel profiles,T grid,and Accessories.The annual product quantity is 20,000 Tons.The factory has developed business with South America,Europe,Africa,and Oceania.we supply and have a commitment to making customers'projects a reality.