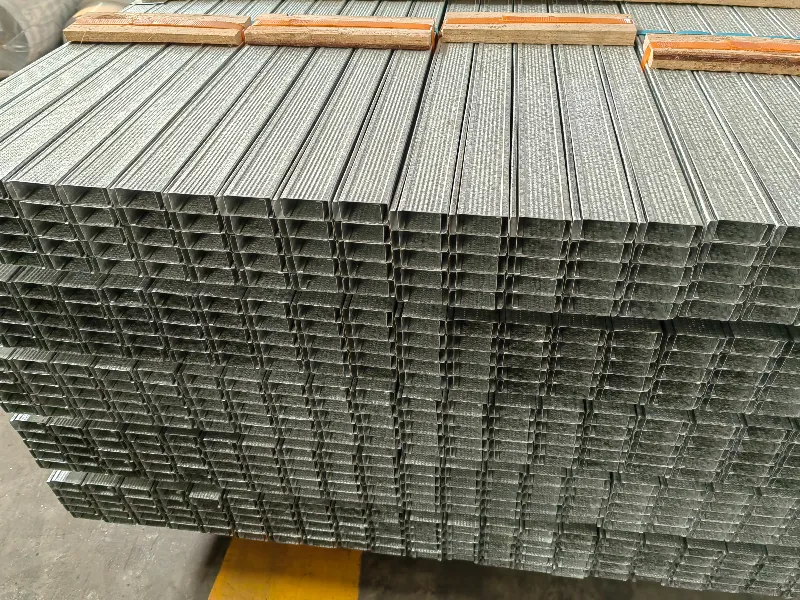 What Is Ceiling Battens Mitre 10
.Systems Summary
The performance of Hopestar Ceiling Products is dependent upon correct installation.Hopestar Ceiling Products must be installed as specified in this publication and following good industry practice.In addition,all plasterboard ceiling products are to be installed in accordance with the plasterboard manufacturer's recommendations.
Specific design and seismic requirements will require an engineer's specific design and relevant producer statement for the level of building importance,class and seismic zoning if required for the building type,design and location.
DELIVERY,STORAGE AND HANDLING
Store in a dry flat area to avoid distortion and/or moisture damage.Exercise care and use appropriate safety equipment during installation.
Hopestar products are not to be installed in a corrosive atmosphere,or come in direct contact with CCA treated timber,copper or chemically treated materials.If this is unavoidable,a separation barrier between the galvanized Hopestar product and the potentially corrosive surface should be used.In addition,Hopestar recommends its products are not installed before the building envelope is enclosed.Hopestar also recommends that all electrical wiring regulations must be strictly adhered to.
Store and install all ceiling products in accordance with the New Zealand Steel Hopestar®50 year Durability Statement document.
Let's grow together.We have advanced production equipment,leading production techniques,and strictly quality control.And We manufacture products from high-quality steel coils,products,and sales service make as your one-stop decoration construction supply shop.Hopestar Building is the senior steel manufacturer,the factory has more than 50 sets of production lines for galvanized steel profiles,T grid,and Accessories.The annual product quantity is 20,000 Tons.The factory has developed business with South America,Europe,Africa,and Oceania.we supply and have a commitment to making customers'projects a reality.