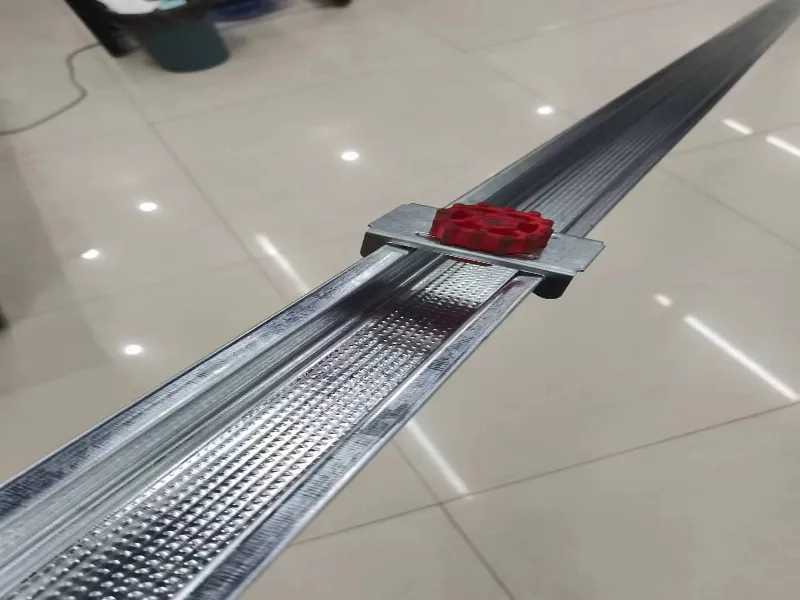 Wall Furring Channel Scope Of Use.The Resilmount Range

Hopestar provides strong and secure steel window frames that will not warp,crack,or become damaged from sun exposed areas,making it more durable than timber alternatives.The square set steel window reveal creates a premium square-set interior finish and eliminates the need for trims,creating a flush finished look,perfect for modern architectural designs in residential or commercial interiors.

Installation is simple and quick.Hopestar includes pre-punched perforated sides to easily join and plaster in with the wall.Available in standard or custom lengths,for 20mm to 250mm reveals.Hopestars is specially coated so it can be painted immediately with the rest of the wall,without the need for additional preparation.

Hopestar matches the modern clean lines of EzyJamb,so the doors and windows of your space can match and create a flush finish without the need for trims.

As the strong and versatile alternative for stop ends,EzyCap is an economical way to cap wall ends and prevent damage from wear and tear in high traffic areas over time,keeping masterpiece designs intact for years to come.Capping of internal balustrades,window openings and internal partition wall ends are all made easy using EzyCap.

Save time on site with this durable solution that simply slides onto the end of the trims to cap the wall end and doesn't require preparation to paint in with the rest of the wall,significantly reducing time and effort during installation and presenting a crisp finished wall end.Available in a range of sizes to suit various wall configurations.

The Hopestar range of sound isolation products by Hopestar Building Systems covers a wide variety of effective solutions for noise isolation for the wall and ceiling industries.Hopestar is dedicated to researching and developing new ways to improve noise control.Hopestar products are designed and engineered by Product Development Teams in the USA and Australia in keeping with Hopestar's enduring legacy of innovation and breakthrough solutions.

Let's grow together.We have advanced production equipment,leading production techniques,and strictly quality control.And We manufacture products from high-quality steel coils,products,and sales service make as your one-stop decoration construction supply shop.Hopestar Building is the senior steel manufacturer,the factory has more than 50 sets of production lines for galvanized steel profiles,T grid,and Accessories.The annual product quantity is 20,000 Tons.The factory has developed business with South America,Europe,Africa,and Oceania.we supply and have a commitment to making customers'projects a reality.