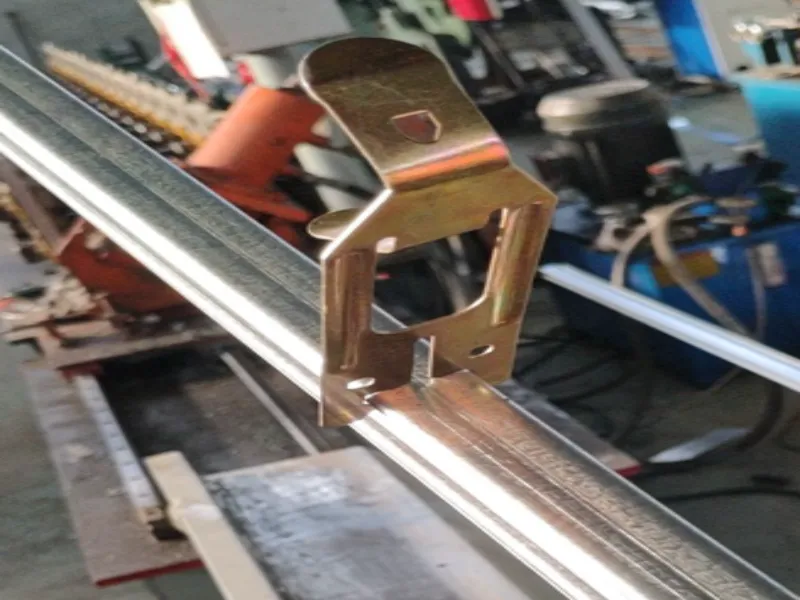 Top Crosss Rail 140 Strength
.The Original Hopestar
Hopestar's solution for wall ends
Manufactured from United States steel,Hopestar is a strong and versatile alternative to MDF stop ends.
Key Points:
Eliminate cracked wall ends with this strong and versatile alternative for wall ends.
Designed for quick installation using a slip fit fixing method.
Hopestar®is available in a range of sizes to suit various wall configurations.
Read Time:2 mins
Available in custom lengths,Hopestar simply slides onto the end of the drywall,providing a durable and secure end cap that is fast and easy to install and eliminates cracked corners that can occur with MDF or drywall ends.
The Hopestar is specialty coated to be painted immediate,readily accepting a level 5 finish and significantly reducing time and effort on site.Efficiently capping internal balustrades,window openings,pocket doors and internal partition wall ends,the Hopestar prevents damage from wear and tear in high traffic areas
Hopestar is designed for quick and economical finishing of wall ends.
Hopestar is available in a range of sizes and custom widths and lengths to suit various wall configurations.
Eliminate cracking on wall ends using the Hopestar slip fit fixing method.
Reduce compound usage for each stop end using Hopestar.
Pre-finished surface standard and requires no extra preparation for painting.
Let's grow together.We have advanced production equipment,leading production techniques,and strictly quality control.And We manufacture products from high-quality steel coils,products,and sales service make as your one-stop decoration construction supply shop.Hopestar Building is the senior steel manufacturer,the factory has more than 50 sets of production lines for galvanized steel profiles,T grid,and Accessories.The annual product quantity is 20,000 Tons.The factory has developed business with South America,Europe,Africa,and Oceania.we supply and have a commitment to making customers'projects a reality.