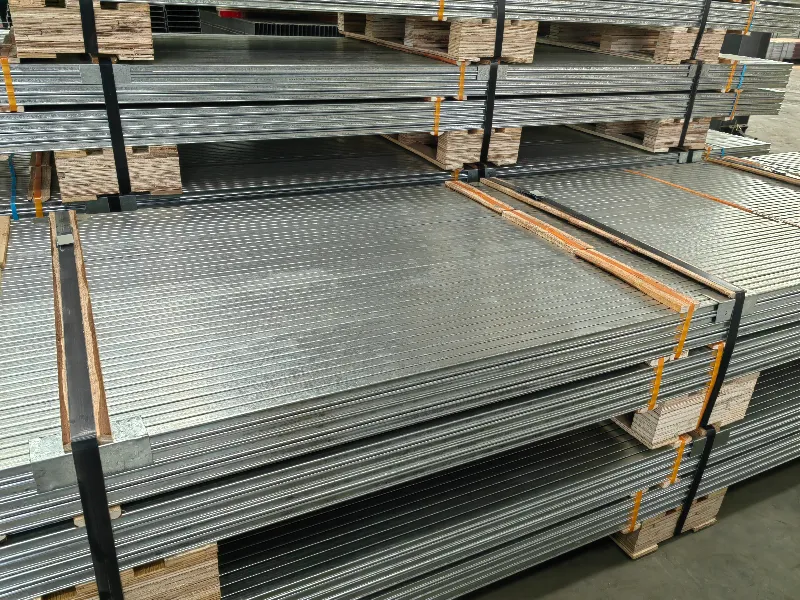 Top Crosss Rail 140 Service
.Corner Beads for Drywall Installations
What are Corner Beads?
Corner beads give drywall installations a precision finish.A corner bead allows outside corners where two materials meet each other to be seamlessly joined without having to repeatedly cut and fill in the gap between them.Not only do corner beads provide a quality finish,they also improve the durability of your drywall.There are a multitude of options depending on the type of finish a project requires.
Metal Corner Beads
Metal corner beads are one of the more regularly used corner beads.Made from galvanized steel,they are rust resistant and provide a pointed corner for a clean finish.Metal corner beads can be installed in a variety of ways,including being nailed or screwed in,stapled or attached with an adhesive.
With slight modifications,they can be molded to curved arches.However,this flexibility also leaves them vulnerable to twisting during installation.The finish of a metal bead can also affect how well they can be mudded in.Certain finishes will perform better than others,which is why some suppliers will add a gypsum laminating paper to the outer face,assisting the finishing product to adhere to the bead.
SHARE:
FacebookPinterestLinkedIn
Related News:
A94 Adjustable Furring Channel Clip
Apr 22,2021
How to Cut the Time and Cost of Building Wall Openings
Apr 7,2021
Hopestar Furring Channels
Oct 20,2020View More»
Vinyl Corner Beads
Vinyl Corner beads are the plastic equivalent of Metal Corner Beads.These beads are commonly installed using a specialized adhesive however staples or screws can be used for additional strengthening.Vinyl corner beads have a greater flexibility than their metal counterparts and are less prone to denting or deformation during transport.
These beads are slower and more complicated to install,with a greater potential for incorrect installation.If using adhesive,any areas that are not adhered properly can lead to cracked mudding as the bead moves away from the corner.
Hopestar's Drywall Corner Beads
Hopestar offer two Metal Corner bead accessories,the Dull Premium Corner Bead and Shiny Corner Bead.Both corner beads provide a clean defined edge on straight or curved drywall details.The optimum nib profile addresses denting concerns,creating a knock resistant corner for a finish that will endure everyday bumps.The perforated legs of both beads allow for drywall compound to squeeze through and harden within the perforations to create a solid and rigid corner.
Hopestar's Shiny Corner Bead is a more affordable option.Finishing products do not grip as strongly to the face of the shiny bead and as a result these products need to be applied and smoothed multiple times to achieve the desired finish.Whereas it may be more labor intensive to create the same finish,refined corners are still achievable with this option.
The finish of Hopestar's Dull Premium Corner Bead allows for a quicker and easier mudding process as the mud adheres more effectively.Not only is this option a time saver,but it is likely to stand up better over time as compared to standard metal corner beads.
All standard Hopestar finishing products are packaged in cartons before delivery.Through this packaging,protection is provided for the corner beads as a proactive step,ensuring the quality of supplied bead.
Let's grow together.We have advanced production equipment,leading production techniques,and strictly quality control.And We manufacture products from high-quality steel coils,products,and sales service make as your one-stop decoration construction supply shop.Hopestar Building is the senior steel manufacturer,the factory has more than 50 sets of production lines for galvanized steel profiles,T grid,and Accessories.The annual product quantity is 20,000 Tons.The factory has developed business with South America,Europe,Africa,and Oceania.we supply and have a commitment to making customers'projects a reality.