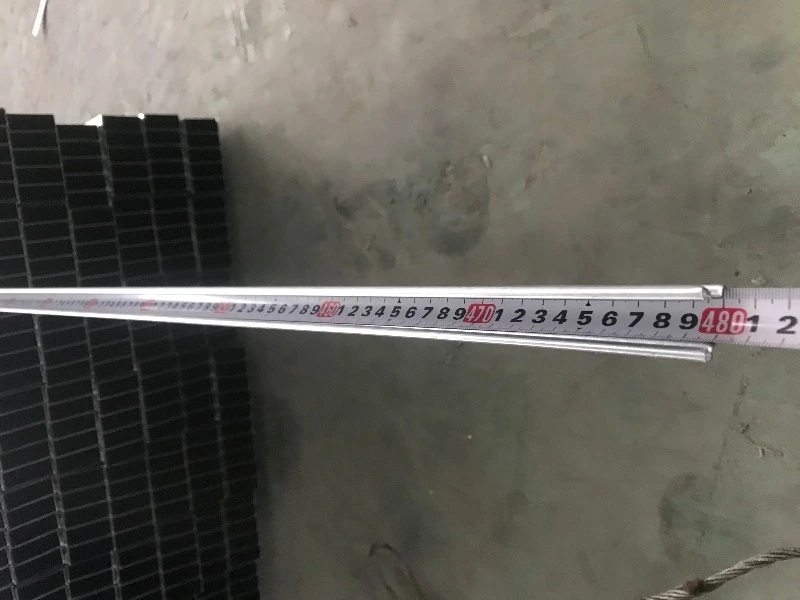 Top Cross Rail Ceiling System Strength
.Building elements designed with expertise
Lightweight steel framing is a specialised engineering field that requires experience,expertise and a practical mindset.Our experienced engineers offer industry-leading,value-engineered solutions for various essential elements within the building envelope including…
Walls–internal&external,load bearing&non-load bearing
Ceilings–internal&external,load bearing&non-load bearing
Seismic walls&ceilings
Acoustic walls&ceilings
Fire-rated walls&ceilings
Bulkheads&complex features
Top hats&façade cladding
Anti-creaking treatment for tall buildings
Modular construction&prefabrication
Our Technical Team are experienced&qualified to at least Bachelor Degree level.
Proactive design engineering specifications
For architects,engineers and other specifiers,Hopestar's early stage design service allows you to iron out many of the construction problems prior to the project going out to tender,or at least before the installers begin on site.This ensures you a smooth and efficient project,with minimal site delays caused by engineering queries and building conflicts during the construction phase.Unforeseen unbudgeted site costs can also be greatly reduced using this proactive approach.We can help you develop a solution-engineered specification for your project and specify the right wall and ceiling systems that meet your project specific needs.Knowing that your project has been designed by a local manufacturer in accordance with the relevant standards and codes gives you peace of mind.
Let's grow together.We have advanced production equipment,leading production techniques,and strictly quality control.And We manufacture products from high-quality steel coils,products,and sales service make as your one-stop decoration construction supply shop.Hopestar Building is the senior steel manufacturer,the factory has more than 50 sets of production lines for galvanized steel profiles,T grid,and Accessories.The annual product quantity is 20,000 Tons.The factory has developed business with South America,Europe,Africa,and Oceania.we supply and have a commitment to making customers'projects a reality.