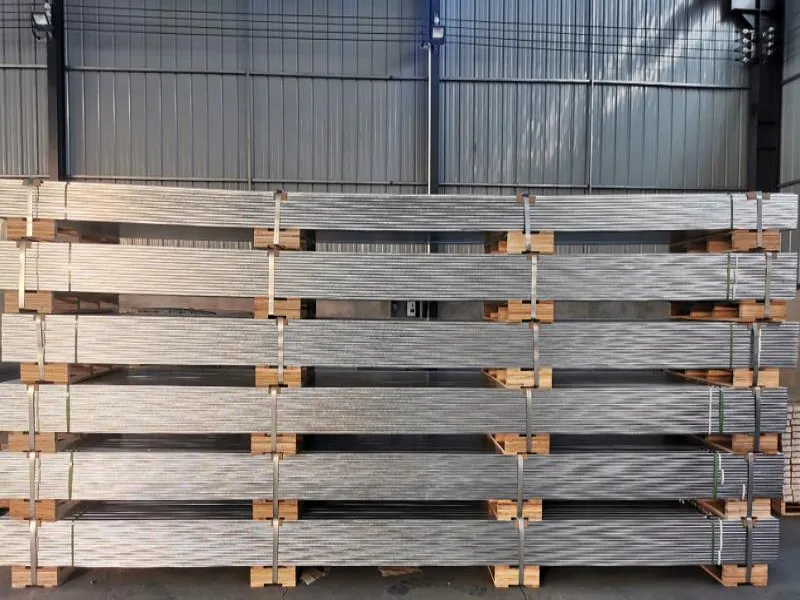 Top Cross Rail 139 Durability
.M534 Spring Hangers
suspended ceiling system is making for fast and easy installation for hanging of soffits,suspended cloud panels and barreled ceilings.
The M534 Spring Hanger's innovative design allows you to adjust your suspended product during the installation process.Squeezing the arms together allows the M534 to slide along the M21 wire rod,giving limitless adjustment.The rod clips can be fastened to concrete floors and joists allowing for the wire rod to be suspended from this fastening point.
The M534 has been UL tested and approved to carry a maximum safe load of 500lbs,using the Hopestar M21 wire rod and the M74/M47 Rod brackets.The fast,safe and proven method without twisting wire,or handling wire cable.
Let's grow together.We have advanced production equipment,leading production techniques,and strictly quality control.And We manufacture products from high-quality steel coils,products,and sales service make as your one-stop decoration construction supply shop.Hopestar Building is the senior steel manufacturer,the factory has more than 50 sets of production lines for galvanized steel profiles,T grid,and Accessories.The annual product quantity is 20,000 Tons.The factory has developed business with South America,Europe,Africa,and Oceania.we supply and have a commitment to making customers'projects a reality.