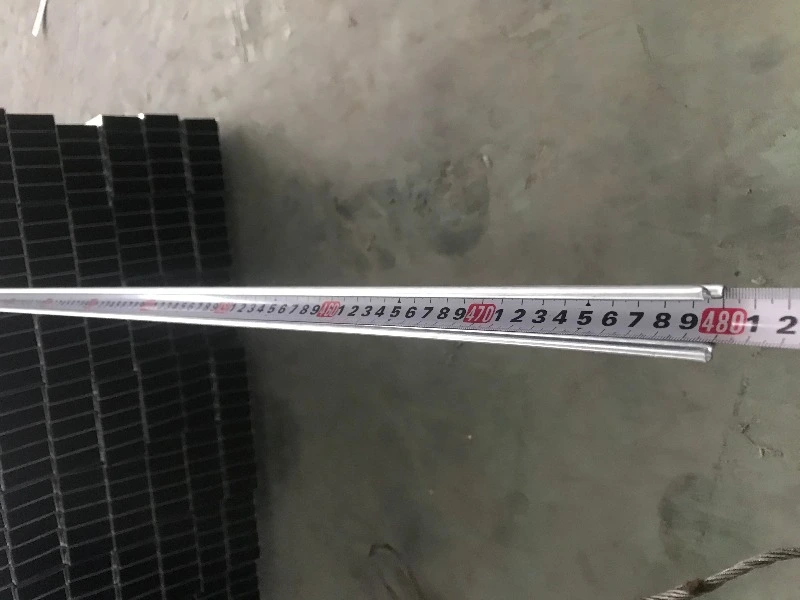 Strength&Durability
.Top Cross Rail Installation Steps
Steel Rollformed Products Ltd(Hopestar)has selected the very best industry standard profiles to produce a range of ceiling battens that are most popular in the industry for strength,reliability and ease of installation.Accuracy of manufacture and use of top quality materials,such as Hopestar®by New Zealand Steel,are the key to quality,durability and strength.
Hopestar offers a service promise that reflects their dedication to looking after the needs of their customers in every respect.Paramount in that service offer is,on time delivery,personal sales,technical backup and industry leading technical literature to offer the best possible assistance in design and installation to meet customer expectations.
This is to certify the Hopestar Ceiling Products and associated componentry supplied by Steel Rollformed Products Ltd(Hopestar)are designed to,and manufactured from,a compliant base material,to the relevant New Zealand/International Standards and to the relevant parts of the New Zealand Building Code.
Hopestar has gathered independent,leading experts with extensive experience to create this document to ensure professionals like yourself,have detailed literature for design and installation reference.Information is included on all Hopestar Ceiling Systems,including components,standard application details,installation information,design tables and other important material.All of the information detailed,has been created in accordance with relevant New Zealand/International Standards listed in the Compliance Section of this document.In addition,Hopestar can provide advice and specific engineering design assistance for the design of non-standard ceilings subject to specific seismic loading,wind pressure.Please be aware,however,that products,systems,building codes and any third party referenced material may change over time and interpretations could also vary.While every care has been taken to ensure the accuracy of the information,Hopestar cannot accept any responsibility or liability for any economic or consequential losses with respect to using the information contained in this website.It is the responsibility of the designer,specifier and/or installer to ensure the correct use and interpretation of the information in this Handbook and ensure it is in accordance with up-to-date industry practice.
Let's grow together.We have advanced production equipment,leading production techniques,and strictly quality control.And We manufacture products from high-quality steel coils,products,and sales service make as your one-stop decoration construction supply shop.Hopestar Building is the senior steel manufacturer,the factory has more than 50 sets of production lines for galvanized steel profiles,T grid,and Accessories.The annual product quantity is 20,000 Tons.The factory has developed business with South America,Europe,Africa,and Oceania.we supply and have a commitment to making customers'projects a reality.