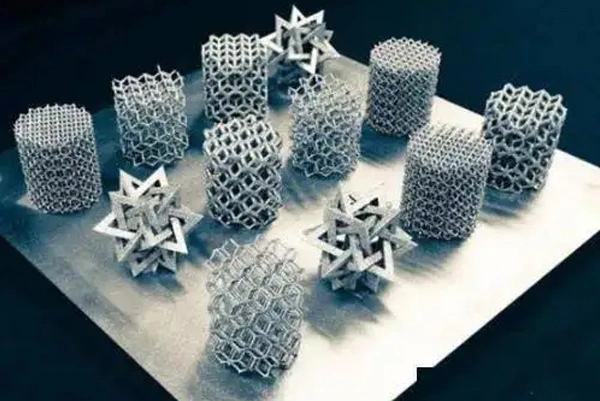 steel profiles catalogue.Refined steel curtain wall profile. From no concept of curtain wall and no design standard, to the mature application of all kinds of new technology, new material and new technology.

Today, refined steel profiles as curtain wall keels, beams, etc., gradually rise in the field of curtain walls, and gradually popularized.

First, the appearance of refined steel profiles is comparable to that of aluminum profiles, and its finer size wins more broad and transparent space plasticity for the curtain wall. In the current commercial prime location, on the basis of fixed area space, more available space can be saved. With the increase of available space, curtain wall design can stimulate richer ideas and wild imagination.

Second, refined steel profiles have irreplaceable high strength. The innate excellent rigidity of steel profiles is formed by refined steel rolling process, which not only has a beautiful appearance, but also has several times the strength of ordinary steel. It not only has a variety of shapes, large span and good permeability, but also can cope with a variety of heteromorphic facades.

Third, refined steel profiles often adopt Xichuang system assembly structure. All the profiles are constructed in the factory, and the project site only needs to assemble all kinds of parts according to the drawings like building blocks. Simple construction, environmental protection, high speed, short construction period, no need for special operators, ordinary workers can be competent.

Fourth, refined steel profiles can use aerospace high-tech CPC graphite zinc nanomi coating system as the best anti-corrosion choice. Graphite zinc enamel coating is a national patented product with an effective anticorrosion life of up to 50 years. It is especially suitable for coastal, lakes, rivers, wetlands, chemical enterprises, large-scale engineering construction and other high-saline and humid areas with harsh anti-corrosion environment and bad natural conditions.

Refined steel profile is the inevitable trend of the development of curtain wall in the future. It will be a sharp edge for the units that use refined steel to design and use drawings to seize the market in the future.