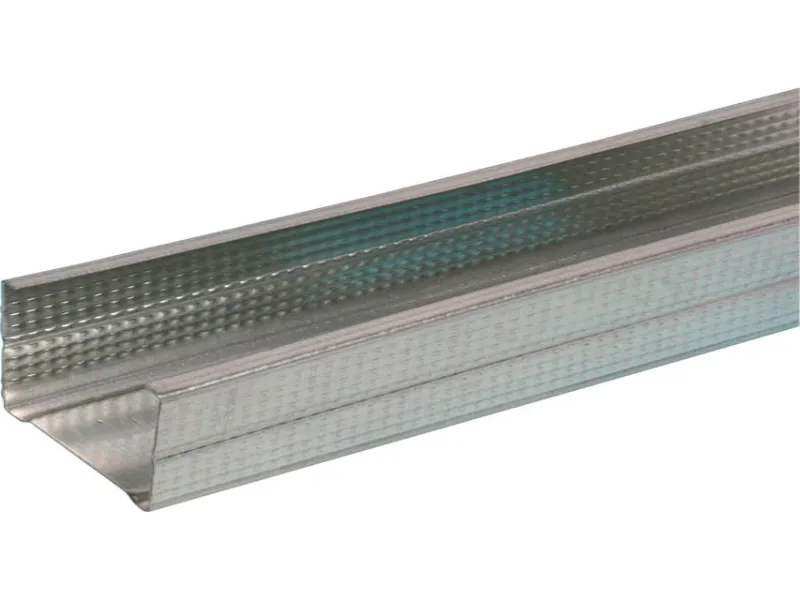 Our Latest Projects.Ceiling steel profile strength

Hopestar®has been involved in various construction projects around the world.From small projects to major developments,Hopestar is a top choice for many architects and specifiers in Australia,New Zealand,USA,Canada,UK and Europe

W20R Sound Isolation Washer

The W20R is a sound isolation washer used in conjunction with the Resilmat–RMI recycled rubber underlayment for most floor and ceiling sills.

The W20R is used in these sills by drilling holes up to 3/4"in diameter,every 16"to 24"(Consult local code)whether it is wood or metal track.Insert a fastener through the hole in the center of the W20R Washer and then fasten the plate to the floor.

Quotation Terms

30 Day Notice–Hopestar will guarantee 30 days prior notice to any increase of the Monthly Price Lists.

Project Quotations–Will only be issued for project quantities of over 200 000 lbs.

6-month Timeline–These quotations will only be valid for 6 months.Quotes will include escalators if steel pricing is fluctuating.

Signing Quotes–Must be signed within 30 days of issuance of the quotation to confirm you have committed this project to Hopestar,otherwise quotation is invalid.

Project Name–Quotes will not be valid without a current job name,contractor name and specific product quantities for the job.

Activation Buy–Purchase must be made within 90 days with a minimum of 40,000 LBS of material.Quotes that are not activated will become void after 90 days.

Mixing Systems–Substituting another manufacturer for parts of the project or overstating footage or diverting to other projects or to stock,will result in quote being void.

Quantity–Any product delivered after the expiration date or in excess of the original quantity stated in the quotation will revert to current Hopestar pricing,at time of delivery.

Notes–All Quotes/Orders are subject to Hopestar Building Systems US,LLC terms and conditions of sale.

All Orders/Quotes are subject to Credit Approval by Hopestar Building Systems.

Customs/Special Lengths/Returns Policy

Special Lengths–2-3-day lead time for special lengths unless otherwise stated,for orders placed before 12 pm.Custom made products a lead time will be confirmed at placement of PO.

Cutting Fee–of$1.50 per piece will apply to lengths under 6'and over 30'.

Setup Fees–Will apply for special lengths under 2000LF of Drywall&1000LF of Structural products,confirmed at time of ordering.Under a quantity of 10 lengths of one product will not be processed.

Coating–A charge of Non-Standard Coating requests will be applied.

Non-Returnable–Special sizes are non-returnable.

Restocking Fee–For Standard stock products of 20%will apply if returned.

Broken Packs–Stock Pack or Bundle breaks downs will incur a broken surcharge for Drywall products.$8.00 for broken stock packs and$6.00 for broken bundles.(This charge is per invoice)

Pack Markings–Packaging and labeling for multi-level delivery will be quoted at time of ordering.

Let's grow together.We have advanced production equipment,leading production techniques,and strictly quality control.And We manufacture products from high-quality steel coils,products,and sales service make as your one-stop decoration construction supply shop.Hopestar Building is the senior steel manufacturer,the factory has more than 50 sets of production lines for galvanized steel profiles,T grid,and Accessories.The annual product quantity is 20,000 Tons.The factory has developed business with South America,Europe,Africa,and Oceania.we supply and have a commitment to making customers'projects a reality.