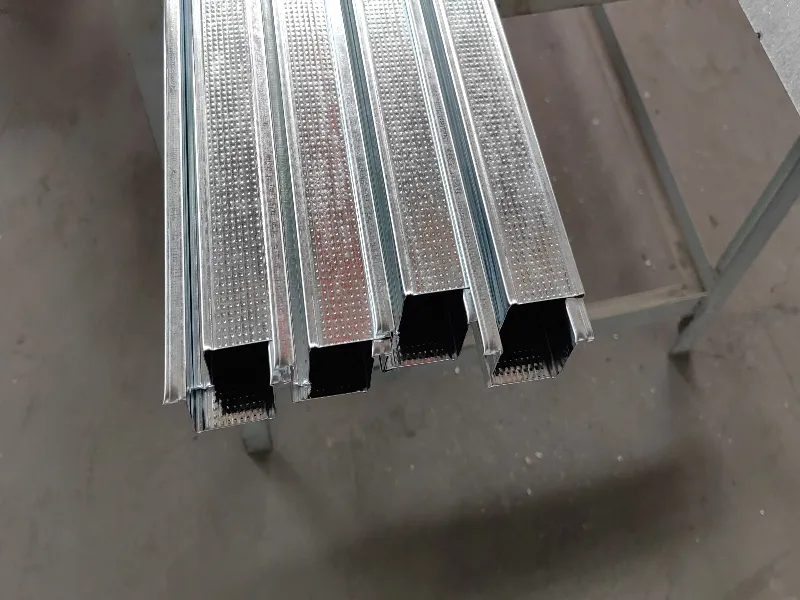 Furring Channel Strength
.Important information to know about stud cut-outs
All trades on building sites need to be aware of the critical effect excessive cut-outs have on the integrity of the studs and the strength of the overall wall structure.
On a recent project,the carpenters correctly installed the internal walls,the plasterers lined one side and then they left it to the plumbers and electricians.On returning to finish lining the walls,the plasterer was shocked to find massive cut-outs with only small pipes running through them.
Some penetrations had the entire pan width missing from the stud,to the point where the flanges were buckling under the weight of the lining board!Such excessive remove a material effectively removes all the structural properties of the stud.Unscrupulous operators carrying out sloppy work practices are highly dangerous and they are mostly poor too,because the rectification costs were high and their relationship with the builder has soured.
Never,never,never cut through the flange of a stud
Never remove the entire pan width of a stud
Keep cut-outs at least 20mm away from the stud flanges
Use the"W/3W"rule in the diagram above
The maximum cut-out in a 150mm stud is 50mm wide
Work with the other trades on-site to co-ordinate placement of studs so everyone's job is made easier
Cut-outs should be in the middle third of the stud
If you accidentally exceed these guidelines,tell the carpenter and ask him to replace the stud
Let's grow together.We have advanced production equipment,leading production techniques,and strictly quality control.And We manufacture products from high-quality steel coils,products,and sales service make as your one-stop decoration construction supply shop.Hopestar Building is the senior steel manufacturer,the factory has more than 50 sets of production lines for galvanized steel profiles,T grid,and Accessories.The annual product quantity is 20,000 Tons.The factory has developed business with South America,Europe,Africa,and Oceania.we supply and have a commitment to making customers'projects a reality.