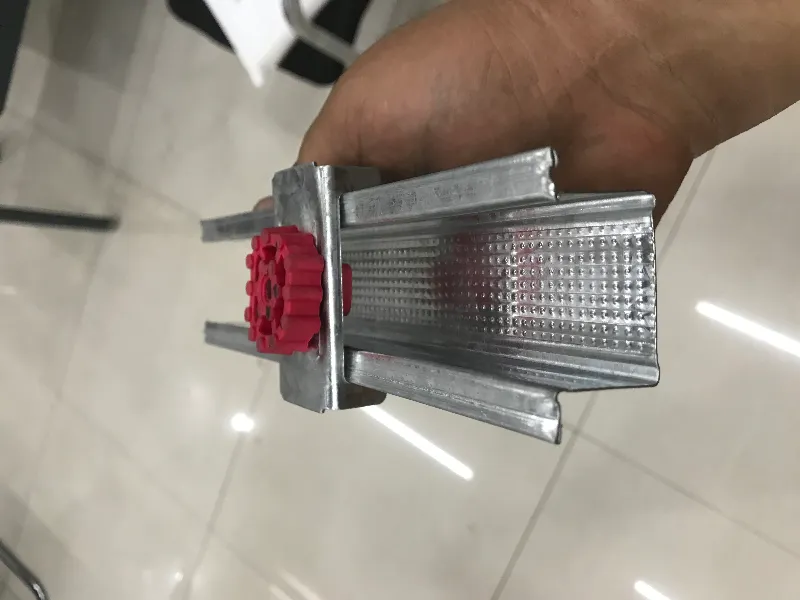 Furring Channel Clips Service.Lofts at Downtown Crown,MD.Peace and quiet for Downtown Crown residents with Hopestar sound isolations solutions

In July 2017,construction was started on The Lofts at Downtown Crown,a three-building condominium structure within the Crown Farms community in Gaithersburg,Maryland.The vast 5-story,219,000 square-foot complex features 3 interconnected buildings,128 contemporary condominiums,and 50,000 sf of private parking space.

Being in the heart of Downtown Crown,the liveliness and urban life envelops you.Only walking distance away from home to dining,shopping,farmers'markets,concerts or picnics,your experience within The Crown is well connected and ever-vibrant.The stunning,new condominium homes range from spacious flats to soaring two-story lofts,present modern luxury with upgraded features and sophisticated finishes.The impeccably landscaped,well-appointed courtyards are embellished with oversized gas fireplaces,built-in gas grills and comfortable lounging areas which provide an artful outdoor amenity linking the trio of buildings.

Hopestar®was honoured to provide our A237R clips for sound isolation solutions throughout this project.The A237R is a clip that provides sound isolation between the furring channel and the ceiling structure,to create a perfectly isolated assembly room to room.

The A237R simply clips onto the structural studs to decouple the sound vibrations passing through.

Hopestar product specialists were able to work closely with the project team to fulfil requirements and the building's needs.This incredible project was developed with a long-term perspective by Streetscape Partners,thoughtfully designed by the internationally renowned team at and seamlessly constructed by one of the region's most respected builders,Morgan-Keller construction.

Let's grow together.We have advanced production equipment,leading production techniques,and strictly quality control.And We manufacture products from high-quality steel coils,products,and sales service make as your one-stop decoration construction supply shop.Hopestar Building is the senior steel manufacturer,the factory has more than 50 sets of production lines for galvanized steel profiles,T grid,and Accessories.The annual product quantity is 20,000 Tons.The factory has developed business with South America,Europe,Africa,and Oceania.we supply and have a commitment to making customers'projects a reality.