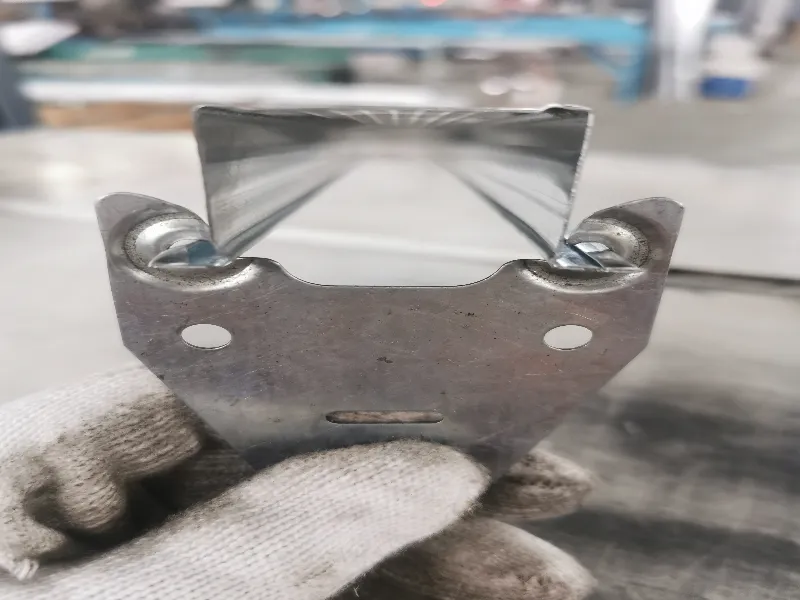 Furring Channel Clips Installation Steps.Australia 108,VIC.Welcome to Melbourne's Tallest Building

'High-rise'barely begins to illustrate the scale of Australia 108;reaching far above the clouds in what stand as Melbourne's–and the Southern Hemisphere's–highest residences.The grand spectacle of the tower is difficult to comprehend from a street view as clouds shroud the gold blush of the Star façade feature beginning at level 72.It is incredible to think another 28 levels extend beyond this point as the Sky Lounge sits loftily at 312 metres of elevation.

The glistening glass frontage reflects the beauty of Melbourne back onto itself,confidently asserting its position as a keystone of the city skyline.First-class facilities reside within,defining the resident experience in style every step of the way.The aesthetic and functional vibrancy of Australia 108 is crafted from a wildly imaginative architectural vision by Fender Katsalidis.

From the moment you enter Australia 108,you can see the grand design come to life from frame to finish.From the sweeping stone entrance to the elaborate dining halls and luxurious poolside area,Hopestar's engineered framing solutions are there.For the heavy wall linings like stone and marble,Hopestar top hat sections and matching brackets were used.

In the apartments themselves,Hopestar's unique Vortex high-performance framing system was used along with the Hopestar concealed ceiling system.Around the central core of the building,Hopestar's furring channel were fitted directly to the concrete walls with Hopestar's adjustable Betafix mounting clip.

In the pool area,Hopestar's top hat sections were again used to support the heavy marble wall lining and the gold panels of the'starburst'itself.The eye-catching timber feature panelling in the dining rooms is mounted on Hopestar's top hat sections.Architectural finishing systems from EZ Concept were also used throughout formal dining areas to create the complex ceiling features.

Let's grow together.We have advanced production equipment,leading production techniques,and strictly quality control.And We manufacture products from high-quality steel coils,products,and sales service make as your one-stop decoration construction supply shop.Hopestar Building is the senior steel manufacturer,the factory has more than 50 sets of production lines for galvanized steel profiles,T grid,and Accessories.The annual product quantity is 20,000 Tons.The factory has developed business with South America,Europe,Africa,and Oceania.we supply and have a commitment to making customers'projects a reality.