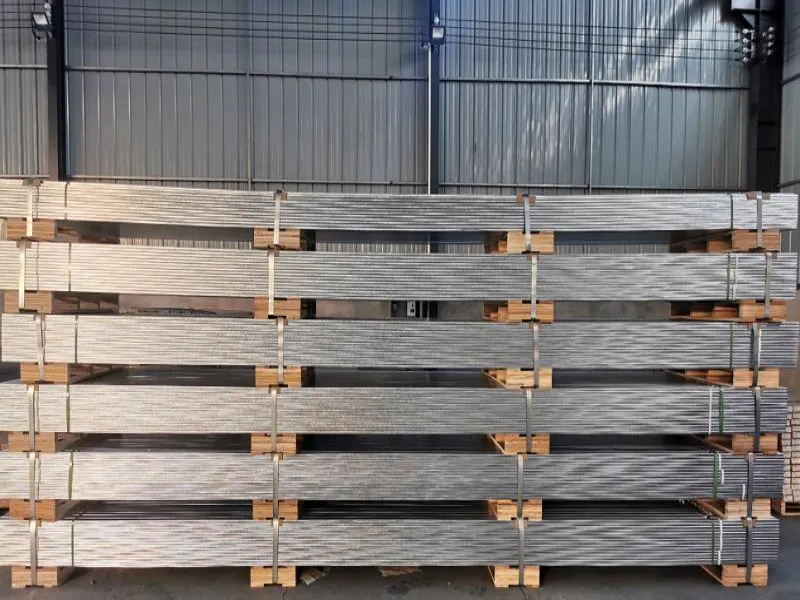 Drywall metal profile.Top Cross Rail Ceiling System Specifications

Prepare to seize this once-in-a-lifetime discounts opportunity for luxury serving at Hopestar building material Co!

Drywall metal profile products of these specifications are very popular among our friends in the Middle East.Our products for export to include:

Partition channel hole/C-Stud:50*35mm,70*35mm.

Partition Channel without hole/U-track:52*25mm,72*25mm.

A drywall metal profile system consists of two main components,the track,and the stud.The tracks are installed first,fastened to the floor and the ceiling–in the case of a basement,to the slab using concrete screws,and to the ceiling joists.

The studs are then inserted in the tracks and twisted in place until they are square.Wafer screws or framing screws fasten the stud and track assembly together.The studs and track can both be cut to size using aviation snips.The installation of drywall metal profiles has been completed.

SPECIFICATION

THICKNESS 0.75mm

WIDTH 25mm/35mm

COATING MASS 20g-400g/m2

Length 3m~12m or any length as per customer's requirement.

SURFACE TREATMENT Chromated/non-Chromated,Oiled/non-Oiled,skinpassed/non-skinpassed

Surface Structure Zero Spangle,Regular Spangle,Minimized Spangle

Hopestar building material Co service level

Quality inspection Score 100

1)Thickness test

2)Outer&inner Diameter test

3)lenght test

Packing&Shipment Score 100

1)as per the customer's requirement packing

2)as per the customer,arrange production exactly according

3)expert logistics,strict selection of shipping company

After-sale service Score 100

1)Within 30 days of taking delivery of the goods

2)if it is damaged or has a weight problem

3)we can guarantee unconditional indemnity

We ensure that all products confirm the requirements of the order and relevant international standards.

Highlights

•We have 40 machines in our factory,so the size of the drywall metal profile product can be customized.

•We support the certification of drywall metal profile products for certification.

•We can help you with sea transport.

•We guarantee the delivery time and a good price.

We see what the future of the house is,and we are fully capable of being the backing of your conquest.

Regardless of cost or complexity,Hopestar is a partner who can listen,consult and deliver on any

building project you are considering.

​​​​​

We are manufactured and supply a wide range of the lighter gauge,roll-formed steel products,and systems,used primarily in the construction industry.

Let's grow together.the factory has more than 50 sets of production lines for galvanized steel profiles,T grids,and Accessories.The annual product quantity is 20,000 Tons.

The factory has developed business with South America,Europe,Africa,and Oceania.we supply and have a commitment to making customers'projects a reality.