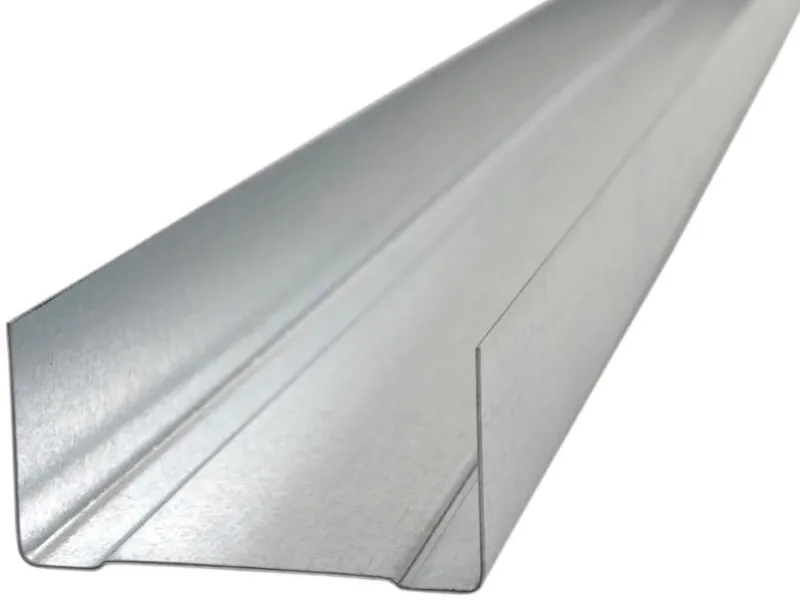 Corner Beads.Ceiling steel profile scope of Use

Corner Beads

Hopestar offers a range of drywall accessories for drywall finishing,including DULL Premium Corner Bead and SHINY Corner Bead.

Dull Premium Corner Bead(Trim90)

A superior plasterboard finishing section designed for professional contractors.

Dull Premium Corner Bead

A superior plasterboard finishing section designed for professional contractors.

Shiny Corner Bead

Provides a clean defined edge on either curved or straight plasterboard details.

Hopestar's high-performance resilient mounts are suitable for various environments and cover a wide range of effective solutions for noise isolation for the wall and ceiling industries.These sound isolation products include sound isolation clips,resilient ceiling hangers,ceiling furring channel systems,resilient mount clips,and much more.

Hopestar regularly collaborates with industry consultants,academic institutions and independent researchers to improve and share knowledge and findings,and to advance the building industry in general.

Hopestar is committed to delivering original solutions to the building and construction industry to help resolve the pain points that contractors face.This is complemented by unrivalled customer service and engineered solutions that are designed to provide the ideal solution for standard or custom projects.

Let's grow together.We have advanced production equipment,leading production techniques,and strictly quality control.And We manufacture products from high-quality steel coils,products,and sales service make as your one-stop decoration construction supply shop.Hopestar Building is the senior steel manufacturer,the factory has more than 50 sets of production lines for galvanized steel profiles,T grid,and Accessories.The annual product quantity is 20,000 Tons.The factory has developed business with South America,Europe,Africa,and Oceania.we supply and have a commitment to making customers'projects a reality.