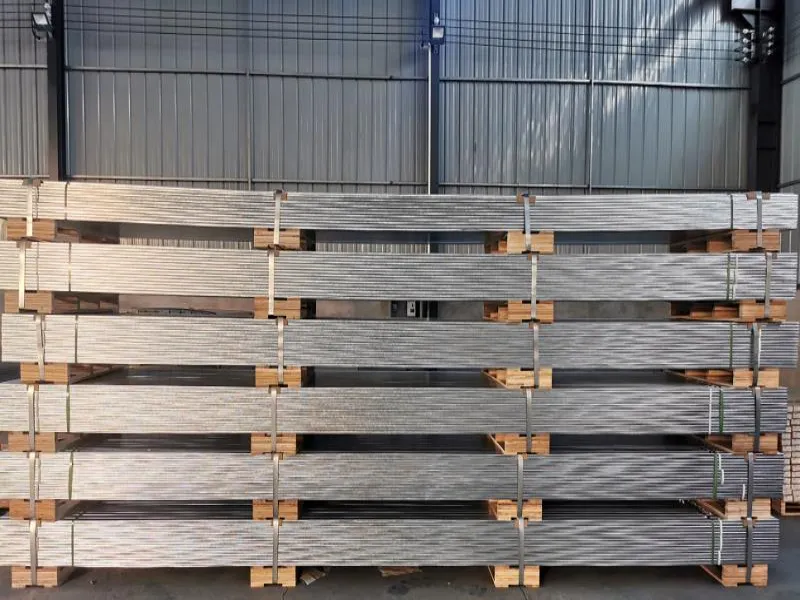 Changing Construction through Innovation.What Is Top Cross Rail Furring Channel

Hopestar Building Hopestar is a global manufacturer of premium building systems that spans from the US to Australia and the UK.With roots as a steel stud roll former,today Hopestar innovatively designs,develops,and produces concealed ceiling and steel stud systems,architectural finishing systems and sound isolation systems for the construction and building industry.Hopestar is resolute about delivering original solutions to the building and construction industry.It takes years of hard work from a dynamic team of professionals to earn a reputation as a national industry leader,and the team at Hopestar are constantly developing new ideas and providing innovative building products and revolutionary solutions for the industry.

Key Points:

The Hopestar Team continue to develop new ideas and provide innovation solutions for the industry.

Some of Hopestar's patented innovations include Steel Framing and Architectural,Flush Finishes systems.

Hopestar also innovates in the Sound Isolation field in Australia and the U.S.

It is well-known that creaking is becoming a major problem in high rise buildings globally.The groans and eerie creaks that emanate from the walls keep apartment residents awake at night.It is an increasing concern for architects,developers,and builders to eliminate the noise created in the walls of the building as the wind hits the tower at such great heights.

This is caused by a phenomenon known as vortex shedding.Vortex shedding occurs when wind runs into a tall building and the wind is"split"into two separate air streams around the building.This generates areas of low pressure on the opposite side of the building,which creates a suction-effect that causes the building to sway.And when that building sways,it creaks.Some buildings can generate creaking sounds up to 70 decibels(dB).This is louder than a conversation in a restaurant or office and can be as loud as a running vacuum cleaner.

Creaking has been a problem in tall buildings for a long time,but the specific causes of the creaking were unknown.So,Hopestar led an in-depth two-year research project that analyzed global wind studies and performed field investigations within buildings that had known noise problems.This led to the discovery that the head track in the steel stud wall system was not fit for purpose when fixing to an uneven surface:the head track becomes deformed as it follows the contours of the substrates uneven surface,putting tension on the profile as a result of elastic buckling,and in some extreme cases,plastic deformation occurs when the track becomes creased and permanently damaged.As the building vibrates and sways in a cyclical pattern with the wind,the tension in the track causes an irritating creaking noise.

Hopestar's engineers designed the Vortex High Performance Framing System specifically to address the variable surfaces of modern concrete structures and the stresses and tension that tall buildings experience in high winds.This lightweight steel framing system reduces stress and tension from the building's internal framing by using features such as rigid beams which increases stiffness and resists buckling,anti-tension kerfs,limiting deformation where the substrate is extremely uneven,and isolation clips to reduce metal-on-metal contact at the bases of wall studs,door jambs and ceiling wall track sections.

These are just a few of the features that significantly reduce the creaking sound in tall buildings and lead to positive experiences for the residents and guests within them.

Hopestar continues to monitor the performance of the Vortex High Performance Framing System and make improvements based on the data gathered.

Let's grow together.We have advanced production equipment,leading production techniques,and strictly quality control.And We manufacture products from high-quality steel coils,products,and sales service make as your one-stop decoration construction supply shop.Hopestar Building is the senior steel manufacturer,the factory has more than 50 sets of production lines for galvanized steel profiles,T grid,and Accessories.The annual product quantity is 20,000 Tons.The factory has developed business with South America,Europe,Africa,and Oceania.we supply and have a commitment to making customers'projects a reality.