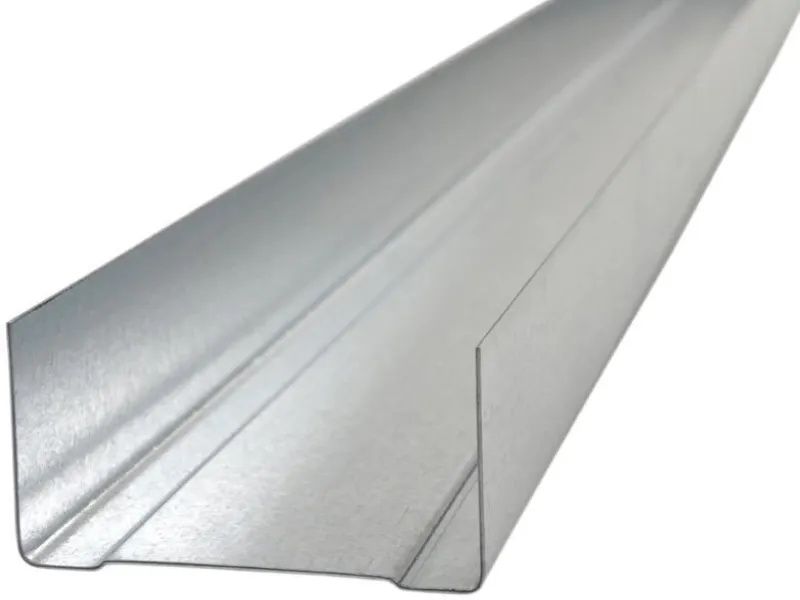 Ceiling steel profile scope of Use.Leaders in Innovative Building Products

At Hopestar,we are a manufacturer of commercial and residential steel building systems whose innovative building products span Australia,New Zealand,North America,UK,Europe and the Middle East.Since 1986,Hopestar has continually worked towards being the premier manufacturer and supplier of the construction industry that it is today.

As a premier choice for the manufacture and supply of steel systems,we are here to help you realise your construction or architectural vision.This extends well beyond the role of a standard manufacturer thanks to our dedicated employees,including our in-house technical team who deliver on ambitious designs and our customer service and logistics teams who ensure timely project completions.

Our story begins with Gordon Stevens–a carpenter from Melbourne,Australia–who had a few creative ideas in the development of specialised ceiling systems.These ideas and ventures manifested themselves into the launch of Hopestar,as a vehicle to take this innovation to the next level.Ever since,the Hopestar objective has always been solutions-based.

Whether it be the research and development of a framing system that the industry has not yet seen,or promptly and effectively answering a customer's query–we pride ourselves on offering solutions.Ultimately,we look to make the lives of contractors easier through every step of the building process.At Hopestar,success is defined by evolution;evolving the construction industry through systems that are made-to-last.It is with this mindset that a rich history has been born.

The Hopestar purpose can ultimately be defined by a drive to be global leaders in providing innovative building solutions.First and foremost,we go about this by bringing an unwavering care for the well-being of all stakeholders.No query or project is too big or small as we are intensely focused on customers at every scale.You can build with confidence in a partnership with Hopestar as we are responsible and accountable in all our procedures.

Hopestar build relationships on a basis of passion for everything we do–a shared passion for innovative construction.We take pride in our history and ongoing dedication to act with the utmost integrity and honesty in our organisation.It is a testament to Hopestar's integrity that we hold the same values as we did 35 years ago when our story began.

Let's grow together.We have advanced production equipment,leading production techniques,and strictly quality control.And We manufacture products from high-quality steel coils,products,and sales service make as your one-stop decoration construction supply shop.Hopestar Building is the senior steel manufacturer,the factory has more than 50 sets of production lines for galvanized steel profiles,T grid,and Accessories.The annual product quantity is 20,000 Tons.The factory has developed business with South America,Europe,Africa,and Oceania.we supply and have a commitment to making customers'projects a reality.