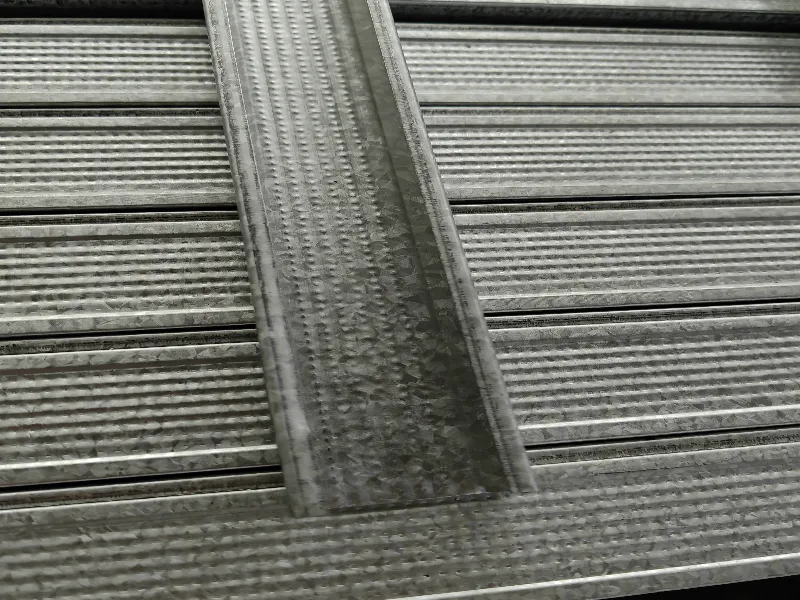 Ceiling Batten Clips Scope Of Use.R U OK?Day.Yale House

Hopestar is proud to participate in R U OK?Day.It's great to get together and discuss mental health amongst our team and to donate to this great charity who are doing so much to raise awareness around suicide prevention.

Please look out for your mates,trust the signs and ask the question.

Red Cross Donation:Black Saturday Bushfire Aid

After the 2009 Black Saturday Bushfires,Hopestar was committed to helping Victorians after the devastation of these fires.Hopestar donated$50,000 to the Red Cross to aid their recovery work and help rebuild the communities and lives of those that were affected.

The donations Red Cross received were used to support orphaned children,help

rebuild homes and community recovery initiatives.

The Yale School of Architecture has partnered with NeighborWorks New Horizons and HTP Ventures LLC with the aim of producing affordable housing from a chosen student's design.The programme is focused on designing and constructing low-cost homes in economically distressed neighbourhoods in New Haven,Connecticut.

Hopestar was committed to supporting this project by supplying the EzyJamb®system,and it was a real privilege to contribute to this sustainable initiative.

Let's grow together.We have advanced production equipment,leading production techniques,and strictly quality control.And We manufacture products from high-quality steel coils,products,and sales service make as your one-stop decoration construction supply shop.Hopestar Building is the senior steel manufacturer,the factory has more than 50 sets of production lines for galvanized steel profiles,T grid,and Accessories.The annual product quantity is 20,000 Tons.The factory has developed business with South America,Europe,Africa,and Oceania.we supply and have a commitment to making customers'projects a reality.