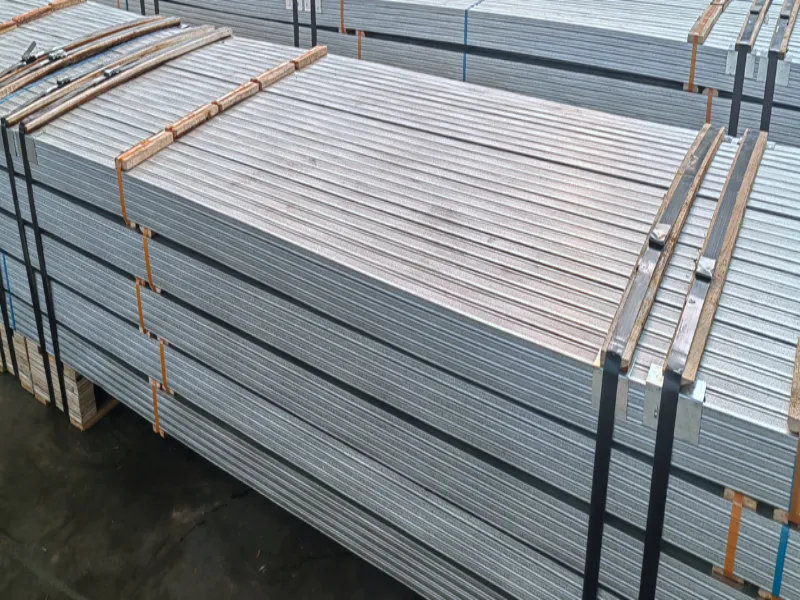 Ceiling Batten Clips Price.Hopestar Vortex Research,Development and Testing

The Hopestar Vortex High Performance Wall System evolved as a solution over a two year study period which analysed data from global wind studies,field investigations and audio recordings of tall buildings with known problems.Prototype systems were then laboratory tested by Deakin University and the final design was installed in skyscrapers and tested.

Initial findings singled out that high wind events were a common cause for noise annoyance in high-rise buildings and as a result of this,it became a primary focus for the research conducted Amongst built up cities with a large concentration of high-rise buildings,a phenomenon known as vortex shedding occurs.This natural effect is caused by wind as it flows around buildings in an oscillating pattern causing vibrations across the building structure.Further analysis of multiple wind tunnel test reports from highly populated cities uncovered that vortex shredding was linked closely to vibration and tension related noise.

Inspection of concrete substrate surfaces unveiled several issueswith the wall fixing interface,including misaligned formwork,residue concrete and debris attached to the concrete.In some cases,theconcrete surface had ridges and obstructions up to 10mm high and over a relatively short distance,the level of the surface varied 10-20mm,providing an uneven surface for internal walls to be fixed to the structure.

By accessing ceiling and wall cavities,several buildings with known issues were investigated.This included employing infrared cameras to locate the source of movement and possible causes of noise annoyance.Numerous construction projects were monitored over the two-year research period to gain an insight into common installation practices.This provided an understanding of the on-site constraints that confront internal wall installers.

In the pursuit of ultimate quality and performance,the Hopestar R&D team has adopted a rigorous program of continuous testing and certification through collaborative partnerships with some of Australia's peak research organisations and testing facilities.

For several months acoustic recording devices were installed into buildings with reported noise problems to capture the noises a resident would typically experience.To determine the exact source of the noise annoyance,walls and ceilings were removed in existing buildings and acoustic source localisation methods were employed using a dispersed microphone array.

Analysis by PKA Acoustics identified individual noises and their location within the targeted building structure.This process singled out the noise emitting from the internal wall framing and was cross referenced against wind data recorded from the Australian Bureau of Meteorology.

Analysis concluded that noise annoyance occurred mostly during high wind events.The high winds induce aggressive vibration in the building structure,generating a creaking noise at the head track.Due to the tension caused by the uneven concrete substrate this noise has been measured at levels reaching 58db.

Let's grow together.We have advanced production equipment,leading production techniques,and strictly quality control.And We manufacture products from high-quality steel coils,products,and sales service make as your one-stop decoration construction supply shop.Hopestar Building is the senior steel manufacturer,the factory has more than 50 sets of production lines for galvanized steel profiles,T grid,and Accessories.The annual product quantity is 20,000 Tons.The factory has developed business with South America,Europe,Africa,and Oceania.we supply and have a commitment to making customers'projects a reality.