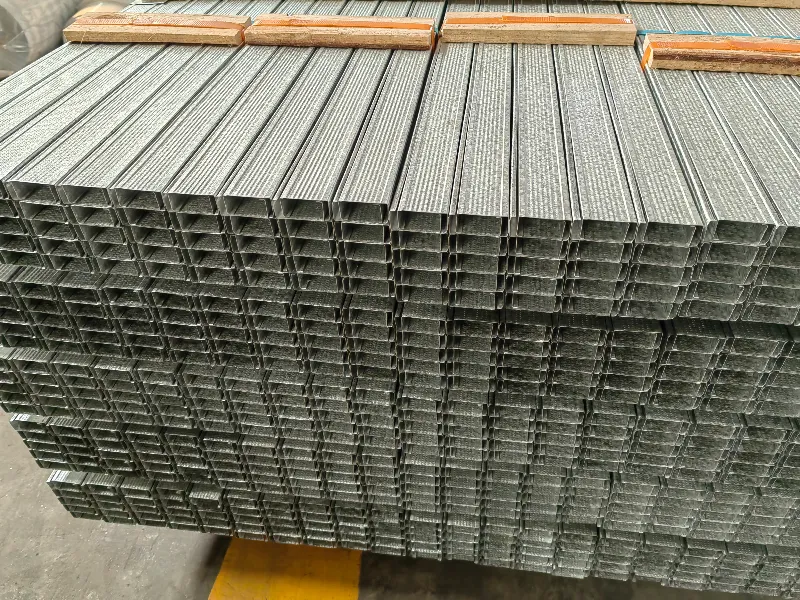 16mm Ceiling Battens Bunnings Specifications.Furring Channels available from Hopestar include

Hopestar Furring Channel is a multi-purpose system developed for both interior and exterior structures.

Designed to be non-corrosive and guaranteed to last,Hopestar furring channels are of high quality and easy to use and install.The'hat-shaped'frame is rolled from premium American steel and used as a batten for concrete or masonry walls and ceiling assemblies.The Furring channel is vertically installed on to the wall surface using concrete nails and power-driven fasteners,and gypsum panels are then screwed attached to the furring channels.

Hopestar offers two high quality furring channel options for assemblies which includes a standard furring channel that is directly attached to the wall studs in the wall applications and is fastened directly to the bar joists or floor joists in ceiling applications.This furring channel is available in standard length of 10'and 12'.The other option from Hopestar is the Z Furring channel,this system is typically used to furr out concrete or masonry interior walls to accommodate polystyrene,fiberglass and mineral,providing a rigid installation surface for drywalls.The Z furring channel is available in a standard length of 10'and standard sizes of 1",1-1/2",2",21/2"and 3".It is also available in custom sizes and lengths to accommodate project requirements.

SHARE:

FacebookPinterestLinkedIn

Related News:

Corner Beads for Drywall Installations

Jul 11,2022

A94 Adjustable Furring Channel Clip

Apr 22,2021

How to Cut the Time and Cost of Building Wall Openings

Apr 7,2021View More»

Hopestar Furring Channel

Hopestar Z Furring Channel

Furring channels can be used in conjunction with Resilmount products from Hopestar for sound isolation options.The Resilmount A237R is a direct mounting bracket specifically engineered for Hopestar furring channels.These brackets are designed to reduce airborne and structure borne vibrations in wall and ceiling applications.Manufactured under ISO 9001 quality control systems,these unique brackets are not only reliable,but also one of the most cost-effective ways to isolate noise.

Hopestar Furring Channel with the A237R Resilmount clip installation.

Here are the Resilmount acoustic products available for Hopestar furring channels:

A237R–Metal Furring Channel Resilient Sound Isolation Clip–To be fastened to structure with a minimum#8 screw or masonry sleeve anchors.A237 clips can be used to suit 7/8"and 1/1/2"Furring channels.

A237CR–Channel to Furring Channel Resilient Sound Isolation Clip–Resilient clip for isolating the ceiling primary cold rolled channel and the furring channel,to which drywall is fixed to

A237BR–Bar Joist to Furring Channel Resilient Sound Isolation Clip–Resilient clip used in steel joist applications where a dropped ceiling is needed.

A96R–Adjustable Furring Channel to Purlin Resilient Sound Isolation Clip–Resilient mounting bracket for furring channels suspended below purlins or trusses.

A106R–Furring Channel to Purlin Resilient Sound Isolation Clip–Allows the furring channel to run parallel,perfect for applications where maximum ceiling height is needed.

Let's grow together.We have advanced production equipment,leading production techniques,and strictly quality control.And We manufacture products from high-quality steel coils,products,and sales service make as your one-stop decoration construction supply shop.Hopestar Building is the senior steel manufacturer,the factory has more than 50 sets of production lines for galvanized steel profiles,T grid,and Accessories.The annual product quantity is 20,000 Tons.The factory has developed business with South America,Europe,Africa,and Oceania.we supply and have a commitment to making customers'projects a reality.