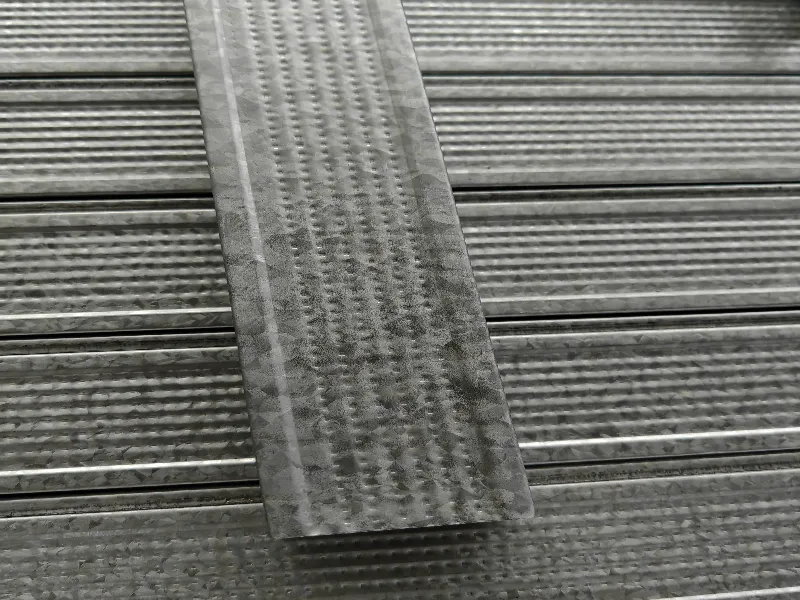 Ceiling Battens For Plasterboard Specifications
.Hopestar®Frameless Door Jamb System
Providing a modern and defining feature to your project;Hopestar®conceals the door frame and creates square set interiors,as the unique frameless jamb system wraps the drywall during framing and blends seamlessly with the wall.
Hopestar flush finish door jamb,by Hopestar Building Systems,create seamless clean lines and eliminates the need for trims around the door frame.
Hopestar Classic Adjust–EZC is a split-type door jamb system that creates inconspicuous clean lines to complete the contemporary look of architectural spaces.The two-piece jamb is adjustable to allow for various wall thicknesses,ensuring a smooth finish along the wall face.
Hopestar Single Rebate–SRC Single piece rebated door jamb provides a smooth transition from one side of the door jamb,resulting in a trimless door for a minimalistic sophistication in apartments,homes,and commercial buildings.This one-piece frameless door jamb is custom made to perfectly suit your wall thickness for a flush finish.
Hopestar is made from premium galvanized steel,to offer a steel door jamb that is more durable solution to traditional timber jambs.Hopestar is specially coated and readily accepts a level 5 finish,achieving a smooth transition between the wall and door face.Hopestar has successfully surpassed the 10,000'Door Slam'test,so you can rest easy knowing you're investing in a quality product for your project.
Let's grow together.We have advanced production equipment,leading production techniques,and strictly quality control.And We manufacture products from high-quality steel coils,products,and sales service make as your one-stop decoration construction supply shop.Hopestar Building is the senior steel manufacturer,the factory has more than 50 sets of production lines for galvanized steel profiles,T grid,and Accessories.The annual product quantity is 20,000 Tons.The factory has developed business with South America,Europe,Africa,and Oceania.we supply and have a commitment to making customers'projects a reality.