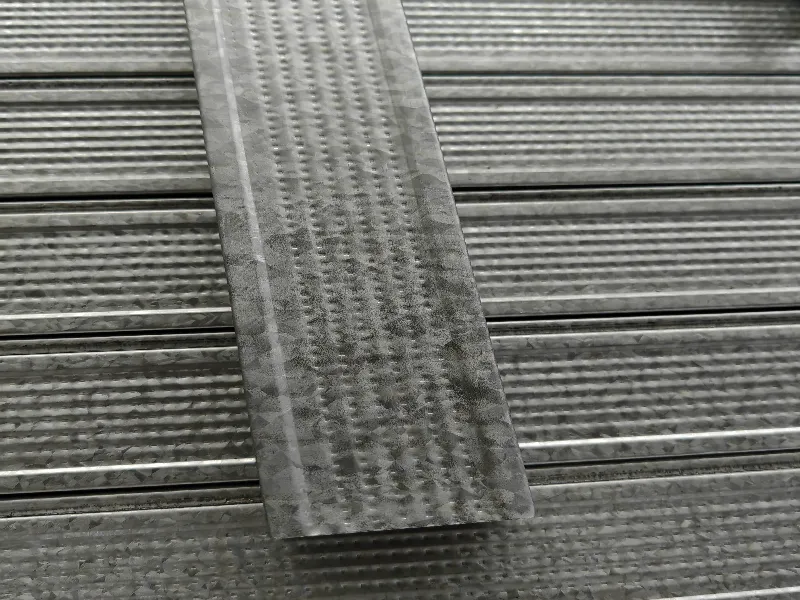 Ceiling Batten Clips Strength
.Wall and Ceiling Access Panel
.Smooth Transition and Flush-Finished
Available in standard or custom solutions,Hopestar®Access Panels offer traditional and modern flush finishes.Our Hopestar options are suited for both wall and ceiling applications and provide a discreet way to access utilities and create versatile storage spaces.
Hopestar Access Panels include a variety of latch options to suit your security needs;including screwdriver cam latch,key operated cam latch,touch latch or deadbolt lock for maximum security.Select the type of access panel you need from the options below.
Custom made Access Panels expertly designed for a flush finished look.Our custom Access Panels is a great addition to any room.Hide the appearance of ceiling access panels or service cupboards by specifying Hopestar in your next project.
Standard AccessPanel
Hopestar|Standard Access Panels
Hopestar Standard Panels are suitable for wall and ceiling applications and come with a variety of locking mechanism options to meet
your security requirements.
Let's grow together.We have advanced production equipment,leading production techniques,and strictly quality control.And We manufacture products from high-quality steel coils,products,and sales service make as your one-stop decoration construction supply shop.Hopestar Building is the senior steel manufacturer,the factory has more than 50 sets of production lines for galvanized steel profiles,T grid,and Accessories.The annual product quantity is 20,000 Tons.The factory has developed business with South America,Europe,Africa,and Oceania.we supply and have a commitment to making customers'projects a reality.