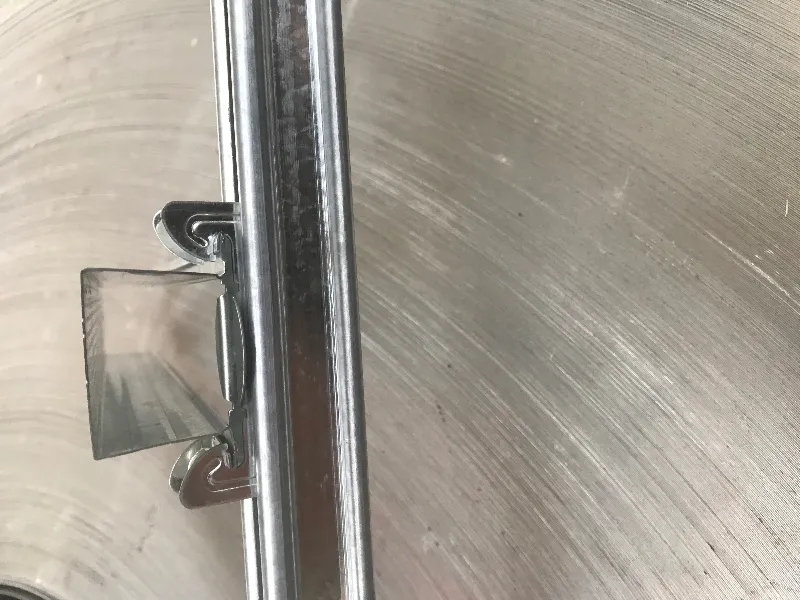 Top Cross Rail Service
.Experience the value of a dedicated design service
Hopestar Australia delivers engineering leadership and innovative design solutions for cold formed steel(CFS)and light gauge steel(LGS)structures and building elements.Our unique advantage is derived from the merging of three essential elements of modern engineering:a collaborative professional culture,a passion to solve our clients'challenges and a mission to change construction through innovation.
Engineering problems are under-defined:there are many solutions,good,bad and indifferent.The art is to arrive at a good solution.This is a creative activity involving imagination,intuition and deliberate choice.
Asking tough questions and actively listening to our customer's needs helps Hopestar find a better way to build and achieve optimal engineering outcomes.These designs are not always the most common methodologies or accepted practises.These designs sometimes cut across conventional thinking and industry norms.That's because we take our mission seriously:to change construction through innovation.At Hopestar,our customers and our engineers are an integral part of our drive for meaningful innovation and impactful change.When we all come together with and open mind and a common purpose,grand designs can be achieved.
Let's grow together.We have advanced production equipment,leading production techniques,and strictly quality control.And We manufacture products from high-quality steel coils,products,and sales service make as your one-stop decoration construction supply shop.Hopestar Building is the senior steel manufacturer,the factory has more than 50 sets of production lines for galvanized steel profiles,T grid,and Accessories.The annual product quantity is 20,000 Tons.The factory has developed business with South America,Europe,Africa,and Oceania.we supply and have a commitment to making customers'projects a reality.