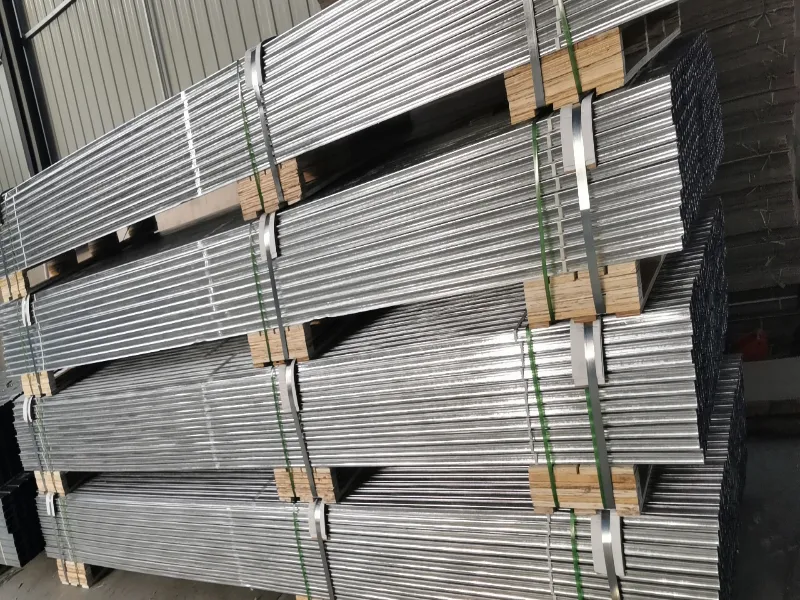 Furring Channel Service
.The Original Hopestar
Manufactured from United States steel,Hopestar is a strong and versatile alternative to MDF stop ends.
The Hopestar can also be used in conjunction with EZ Concept's CavKit®system for pocket doors,this option is best for doors that are often kept open as the door butt against the flat door jamb.Alternatively,EZ Concept®also offers a premium end cap for pocket doors,which allows the door to close into a shallow rebate in the door jamb,offering complete privacy when closed.
The Hopestar wall end cap is durable and provides a consistent flush-finish look for square-set interiors.If you would like more information on this innovative product,please contact the EZ Concept team for a quote on 1888 399 5262 or email sales ezconcept.com
Need a custom solution?
The clean line and square set look can also be achieved throughout your complete project.Contact the EZ Concept team to assist you with creating flush finish section to suit your needs.Hopestar can provide a whole finishing package that will enable you to deliver the flush finish look.
Let's grow together.We have advanced production equipment,leading production techniques,and strictly quality control.And We manufacture products from high-quality steel coils,products,and sales service make as your one-stop decoration construction supply shop.Hopestar Building is the senior steel manufacturer,the factory has more than 50 sets of production lines for galvanized steel profiles,T grid,and Accessories.The annual product quantity is 20,000 Tons.The factory has developed business with South America,Europe,Africa,and Oceania.we supply and have a commitment to making customers'projects a reality.