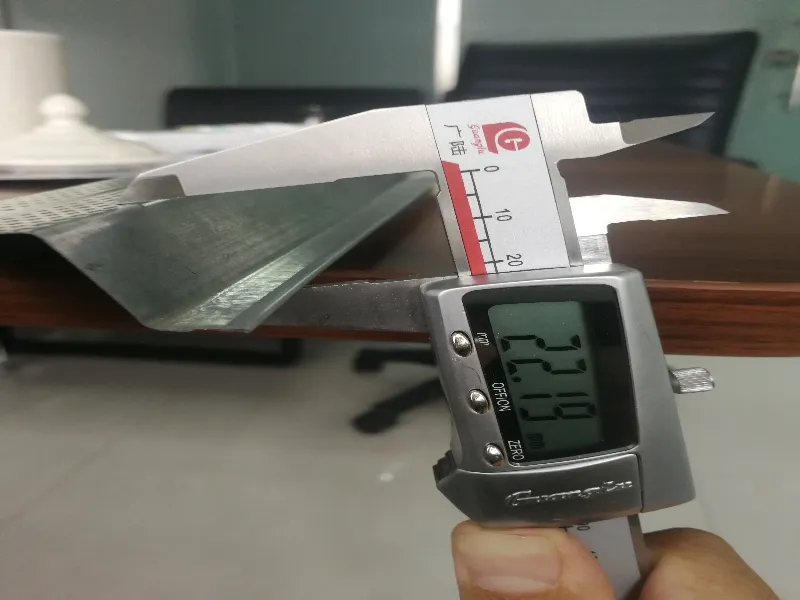 Ceiling steel profile specifications
.The Curved Wall Feature
The main atrium features an intriguing curved brick veneer wall that spans over four floors and is suspended over a sunken lounge whilst luring attention to the beautiful light-catching,timber ceilings.Due to the complexity of the design,Hopestar engineers analysed and determined a suitable structural framing system that would be able to support the lateral load of the brick veneer.Accountable for the additional pressure of the brick wall,and the tapered design 1.50 BMT Studs were implemented to provide additional cost savings in material but also increased efficiencies in labour.
Hopestar's dedicated technical team visited the site constantly throughout the project,to ensure that all elements of the wall would be structurally sound and address any concerns and queries that were had through the installation.This included providing support behind Hopestar's EzyTrack™and HEDA®Jamb system that was installed in a non-traditional manner.
Under the curved wall in the main atrium is a cosy sunken lounge,where students can study,relax,or just enjoy the building's architecture from a central vantage point of the building.Supporting the five-tonne ceiling fixture,the concealed ceiling framing was designed to hold up a 20mm plywood substrate,additional acoustic baffles and comply to a stringent fire compliancy.Hopestar technical team worked tirelessly to redesign the concealed ceiling to fit the requirements of the demanding load,collaborating with baffle installers Jacaranda,to ensure all aspects of the ceiling worked harmoniously.
Let's grow together.We have advanced production equipment,leading production techniques,and strictly quality control.And We manufacture products from high-quality steel coils,products,and sales service make as your one-stop decoration construction supply shop.Hopestar Building is the senior steel manufacturer,the factory has more than 50 sets of production lines for galvanized steel profiles,T grid,and Accessories.The annual product quantity is 20,000 Tons.The factory has developed business with South America,Europe,Africa,and Oceania.we supply and have a commitment to making customers'projects a reality.