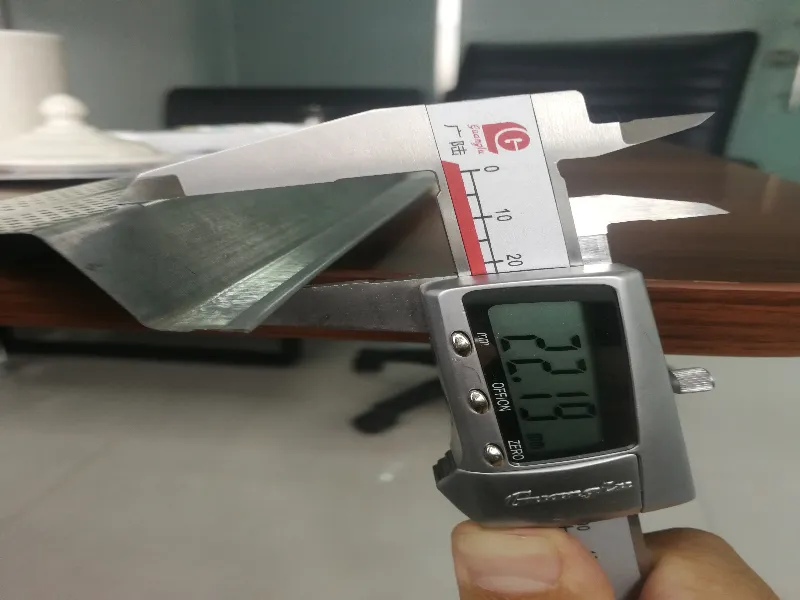 Ceiling steel profile service
.Vortex High Performance Framing System
As we continue to build higher than ever before,builders and developers continue to spend millions of dollars attempting to rid defective buildings of creaking,popping and groaning sounds,that frustrate and annoy apartment residents.Yet without research or a proven solution,the defects continue to occur and the costs continue to mount.Hopestar Vortex now offers a genuine solution for creaking buildings with validated results to the global high-rise construction market.
What does a creaking building sound like?
Skyscrapers often creak and groan in the wind.Loudly!If you've ever experienced the eerie sound of a building creaking,then you know how disturbing it can be.
If you haven't heard a building creak,click the link below to listen to some of the recordings of creaking buildings around the world.
Creaking noises have been recorded at more than 70dB and sometimes the noise pattern goes on for hours.It happens in old buildings and in brand new buildings,but with minimal data or research material available on why it occurs,many residents are left frustrated and builders facing costly repairs.Hopestar has conducted world-first research in conjunction with key stakeholders in the construction industry,to investigate creaking high-rise buildings and develop a genuine solution to the problem.
Hopestar is committed to changing construction through innovation.Developers,architects,engineers,builders and contractors can obtain important knowledge and background about the new Vortex framing system through our informative presentation of Hopestar's research journey over the last six years.This presentation includes data from several different buildings in different countries.The 1-hour session can be delivered in person or via Zoom by Hopestar's experienced building solutions technicians.
Let's grow together.We have advanced production equipment,leading production techniques,and strictly quality control.And We manufacture products from high-quality steel coils,products,and sales service make as your one-stop decoration construction supply shop.Hopestar Building is the senior steel manufacturer,the factory has more than 50 sets of production lines for galvanized steel profiles,T grid,and Accessories.The annual product quantity is 20,000 Tons.The factory has developed business with South America,Europe,Africa,and Oceania.we supply and have a commitment to making customers'projects a reality.