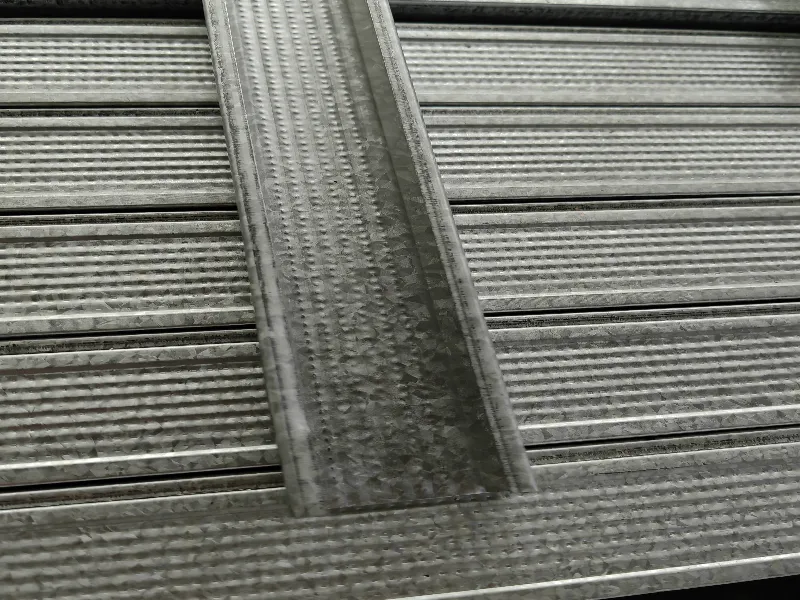 Ceiling steel profile service
.Exterior Structural Framing
Hopestar Building Hopestar®is a global provider of engineered innovative green building products for wall,ceiling and architectural finishing systems that provide the highest quality and superior solution.
Use the filters below to navigate through the complete range of Hopestar products including:acoustic,wall,ceiling,façade systems and much more.
Structural Angles&Flat Strap
Utility Angles and Flat Strap manufactured in the US using premium quality American
Structural Steel Framing System
Structural Systems for a range of applications including load-bearing walls,curtain
Tall buildings,much like tall trees,sway in windy conditions.This is caused by a phenomenon known as vortex shedding.Vortex shedding occurs when wind runs into a tall building and the wind is"split"into two separate air streams around the building.This generates areas of low pressure on the opposite side of the building,which creates a suction-effect that causes the building to sway.And when that building sways,it creaks.Some buildings can generate creaking sounds up to 70 decibels(dB).This is louder than a conversation in a restaurant or office,and can be as loud as a running vacuum cleaner.This keeps apartment residents awake at night,and terrifies unsuspecting hotel guests.
Let's grow together.We have advanced production equipment,leading production techniques,and strictly quality control.And We manufacture products from high-quality steel coils,products,and sales service make as your one-stop decoration construction supply shop.Hopestar Building is the senior steel manufacturer,the factory has more than 50 sets of production lines for galvanized steel profiles,T grid,and Accessories.The annual product quantity is 20,000 Tons.The factory has developed business with South America,Europe,Africa,and Oceania.we supply and have a commitment to making customers'projects a reality.