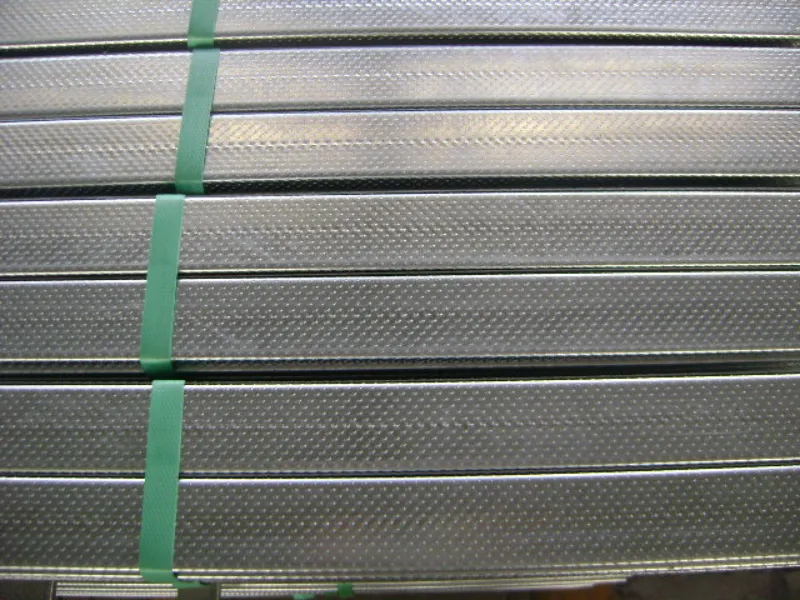 Ceiling steel profile price.Our people are our strength.Our Core Values

Building a strong and positive culture is first and foremost at Hopestar.We go about this by bringing an unwavering care for the well-being of all stakeholders and delivering a work environment that welcomes people of all backgrounds,and creates a sense of belonging.We take pride in our history and ongoing dedication to act with the utmost integrity and honesty,and hold these same values as we did 35 years ago when our story began.

We encourage our people to be proactive in creating a healthy and safe workplace.Hopestar provides support to help you work safely,identify risks and develop effective habits in order to protect the health and safety of the team and the business.Hopestar offers an Employee Assistance Program(EAP)for all staff.The program offers all Hopestar employees and their families access to support and counselling for a large range of topics.

We are committed to help shape the world we live in.The Hopestar Team consists of devoted,innovative,creative and driven individuals that come together to work towards the common goal of being global leaders in providing building solutions.To achieve Our Purpose,we not only need to attract and retain the best people,we also work closely to create value,trust,and innovate each day through our systems,products and service.

Build a career with a difference.Hopestar has opportunities in engineering,innovation,operations,sales,marketing,customer service,logistics and supply chain.We provide onsite training programs to help our team gain additional qualifications,ensuring lifelong skills and career progression.Hopestar also provides additional benefits including full uniform,a clean and modern facility,on-site parking,catered lunches,and more.

Let's grow together.We have advanced production equipment,leading production techniques,and strictly quality control.And We manufacture products from high-quality steel coils,products,and sales service make as your one-stop decoration construction supply shop.Hopestar Building is the senior steel manufacturer,the factory has more than 50 sets of production lines for galvanized steel profiles,T grid,and Accessories.The annual product quantity is 20,000 Tons.The factory has developed business with South America,Europe,Africa,and Oceania.we supply and have a commitment to making customers'projects a reality.