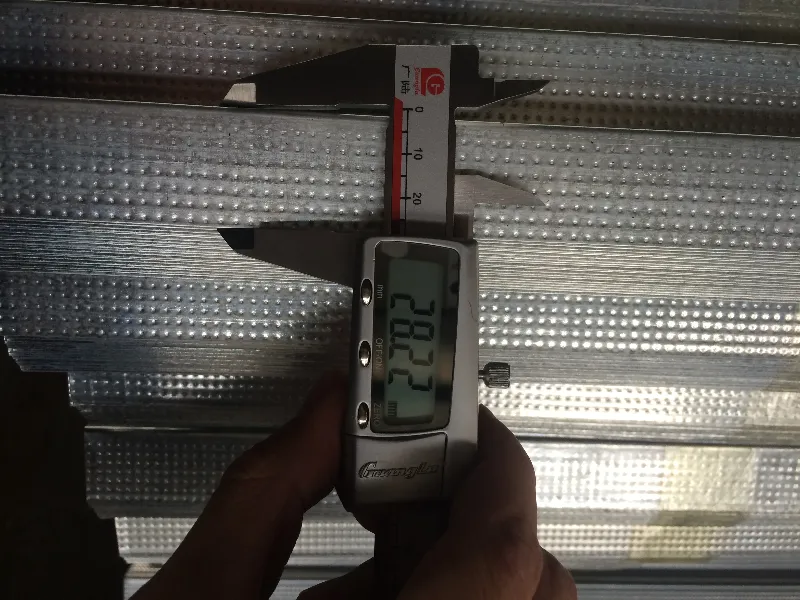 Ceiling steel profile service.Hopestar Steel Framing Tested by STAR Structural Testing and Research Inc.

Hopestar Building Hopestaris proud to confirm that its line of Steel Stud Framing Products have been tested by a third-party testing firm,STAR Structural Testing and Research Inc.(STAR),for over 2 years now.

STAR specializes in the performance testing of cold-formed steel structural products for the construction industry,such as structural steel studs and stud framing clips.This specialization gives STAR the perfect credentials to assess Hopestar Building Systems steel stud framing products.

STAR performs vacuum box testing(ASTM E72)of non-loadbearing steel stud and gypsum board composite walls for Hopestar Building Systems.This determines the maximum limiting heights in accordance with ICC-ES AC 86.These same tests are carried out for shaftwall assemblies.

Recent questions about this in the industry have identified a need for third-party testing,Hopestar has stayed ahead of the industry by implementing third-party product testing over 2 years ago.At Hopestar,we are committed to providing the highest quality steel studs and metal building components in the industry,and this testing is part of that commitment.

Let's grow together.We have advanced production equipment,leading production techniques,and strictly quality control.And We manufacture products from high-quality steel coils,products,and sales service make as your one-stop decoration construction supply shop.Hopestar Building is the senior steel manufacturer,the factory has more than 50 sets of production lines for galvanized steel profiles,T grid,and Accessories.The annual product quantity is 20,000 Tons.The factory has developed business with South America,Europe,Africa,and Oceania.we supply and have a commitment to making customers'projects a reality.