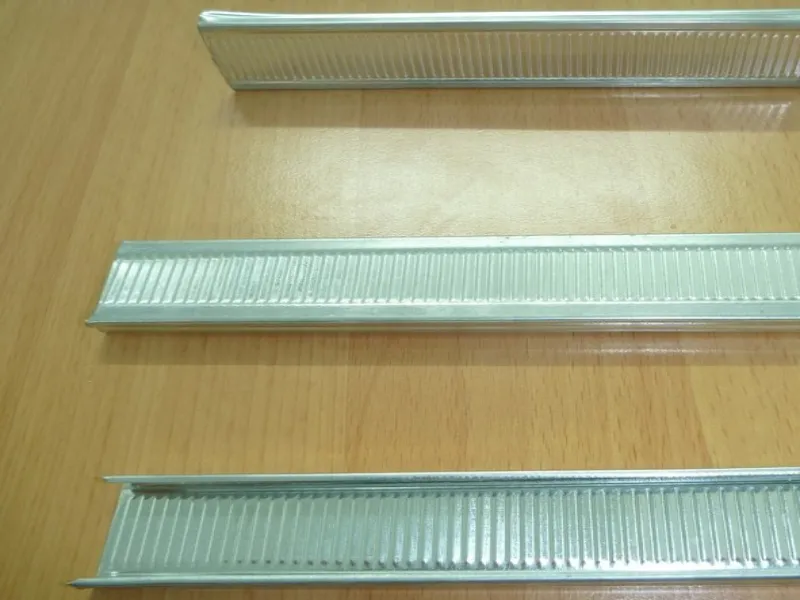 Ceiling steel profile price.In line with Hopestar unique service offering,an extensive engineering service was provided alongside the supply of building products to Australia 108.

Hopestar's in-house engineers worked closely with site personnel establish a comprehensive specification document that covered the walls and ceilings.Additionally,Hopestar provided on-site technical support for those tricky questions that arise as the construction phase progresses.Regular site meetings were held to ensure the architectural vision could be achieved whilst maintaining strict compliance with the relevant standards and building codes.

The distinctive height of Australia 108 meant that special attention had to be given to the internal design pressures,inter-storey drift and seismic considerations.Extensive wind engineering reports laid the foundation for Hopestar's solution and close collaboration with the builder,contractors and consulting engineers throughout the three-year build cycle ensured the success of project.

The ambience of the premium entertaining at Australia 108 was achieved through acoustic engineering.Sound isolation systems from Resilmount were installed in the dining rooms and common areas to reduce transfer of airborne noise from area to the next and to ensure compliance to NCC acoustic levels.

Resilmounts were also employed on levels where services were installed,and acoustic transmission concerns were present.The nearby apartment levels are free from the noise of generators,pumps and ballast tanks thanks to engineered acoustic solution from Resilmount.

The grand design of the tower is demonstrated by opulent interior pieces,the likes of the spiral staircase and glass elevator of the uppermost apartment.Externally,the tower's outstanding design can be seen in how it elegantly overlooks the city from its 318-metre vantage point.

Inside and out,Australia 108 expertly illuminates the sophistication of contemporary design whilst restlessly pushing the limits of technical possibility.

Let's grow together.We have advanced production equipment,leading production techniques,and strictly quality control.And We manufacture products from high-quality steel coils,products,and sales service make as your one-stop decoration construction supply shop.Hopestar Building is the senior steel manufacturer,the factory has more than 50 sets of production lines for galvanized steel profiles,T grid,and Accessories.The annual product quantity is 20,000 Tons.The factory has developed business with South America,Europe,Africa,and Oceania.we supply and have a commitment to making customers'projects a reality.