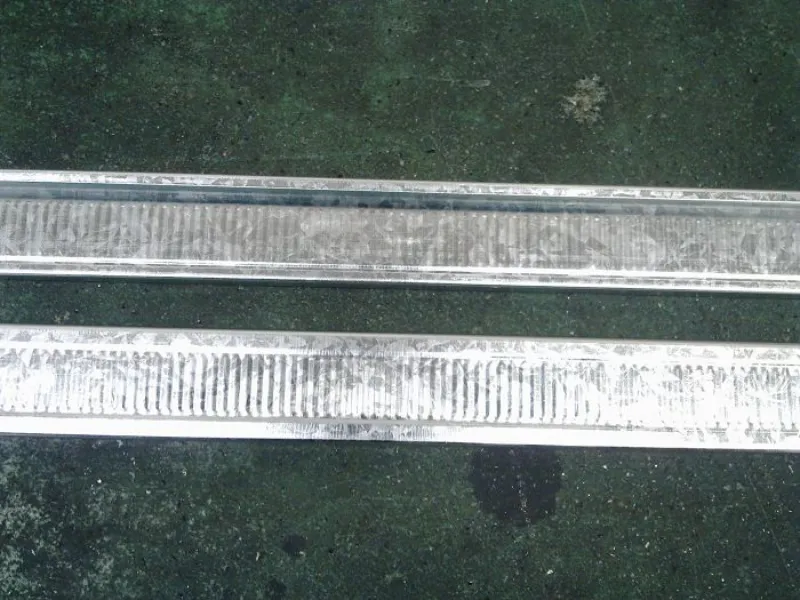 Ceiling steel profile specifications.Cutting-Edge Building Solutions

It takes years of hard work from a dynamic team of professionals to earn a reputation as a national industry leader,and with roots in innovative thinking,the team at Hopestar are constantly developing new ideas and providing innovative building products and revolutionary solutions for the building industry.

Creative thinking is something that is promoted and nurtured through every level of our business and everyone at Hopestar is encouraged to contribute any ideas for new or improved solutions;sometimes the greatest ideas come from unexpected places.We are always looking at ways to improve our products and services to provide our customers with the best solution.

Some of Hopestar's patented innovations

The High Performance Framing System that delivers a powerful solution to internal wall creaking

The Hopestar®range of sound isolation products cover a wide variety of effective solutions for noise isolation

Hopestar also provides a complete line of clips and connectors such as joist hangers,web stiffeners

Hopestar®flush finish door jamb systems create seamless clean lines and eliminate

Hopestar®offers a simple and discrete transition between the interior ceiling and external windows

The square set steel window reveal that creates a premium interior finish and eliminates

Let's grow together.We have advanced production equipment,leading production techniques,and strictly quality control.And We manufacture products from high-quality steel coils,products,and sales service make as your one-stop decoration construction supply shop.Hopestar Building is the senior steel manufacturer,the factory has more than 50 sets of production lines for galvanized steel profiles,T grid,and Accessories.The annual product quantity is 20,000 Tons.The factory has developed business with South America,Europe,Africa,and Oceania.we supply and have a commitment to making customers'projects a reality.