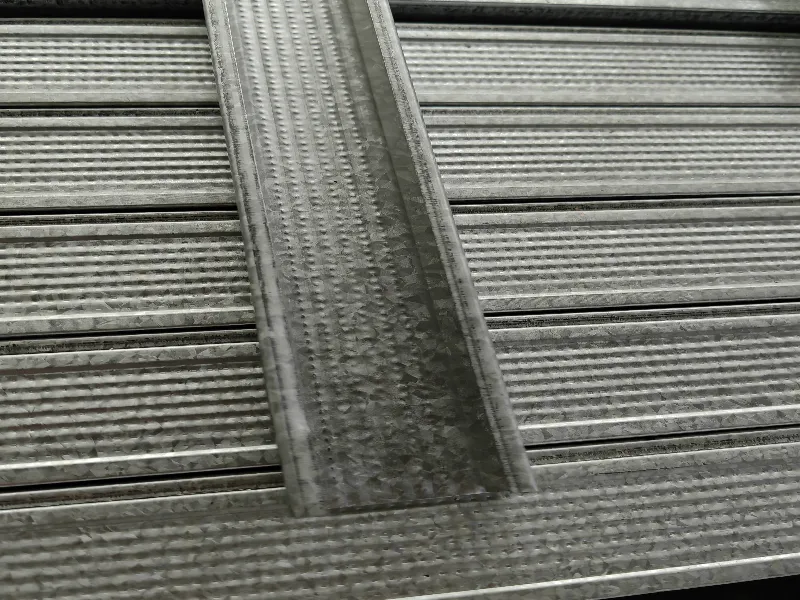 Ceiling Batten16mm Specifications.Gypsum Cheap Black Mexico Market Galvanized Cube Drywall Screw Black Manufactures Hebei

Product Description

Certificate:ISO9001

Payment Term:T/T

MOQ:100PCS

Delivery time:7-25 Days

Application:Building

Keyword:chain screw

Type:Round Head

Finish:ZINC

Material:Stainless Steel

Standard:ISO

Place of Origin:CN;HEB

Brand Name:Hopestar

Model Number:HS-001

Product Name

drywall screw

Material

Galvanized Steel

Color

Silver White,black

Application

Building Material

2.jpg2eab94o.jpg

Product Description

Packaging&Shipping

6ProductionProcess

Our Services

7OurServices

Trade Shows

4CompantProfile4CompantProfile28FactoryShow8FactoryShow29TradeShow5CertifcateHonor

FAQ

FAQ

1.What is the raw material of the product?

High zinc raw materials

2..What is the size of the product?

According to the your needs and regional scope can determine the size

3.How Vertical degree is your products?

The perpendicularity of the product is very good.

4.What national customers to buy your products?

Applicable to Southeast Asia,South America,North America,Africa,the Middle East,Europe

5.How many days is the delivery date of the product?

30 days

6.When can you order to ship?

We can order ship in 7days before end of production

7.Can produce different length size?

Yes,can be from 0.5 meters-15 meters

8.How many tons per month?

To reach 5000t

9.Can send the product picture or send the sample?

Yes,we can

10.Do you have South American model of the product?

Yes,we do

Let's grow together.We have advanced production equipment,leading production techniques,and strictly quality control.And We manufacture products from high-quality steel coils,products,and sales service make as your one-stop decoration construction supply shop.Hopestar Building is the senior steel manufacturer,the factory has more than 50 sets of production lines for galvanized steel profiles,T grid,and Accessories.The annual product quantity is 20,000 Tons.The factory has developed business with South America,Europe,Africa,and Oceania.we supply and have a commitment to making customers'projects a reality.